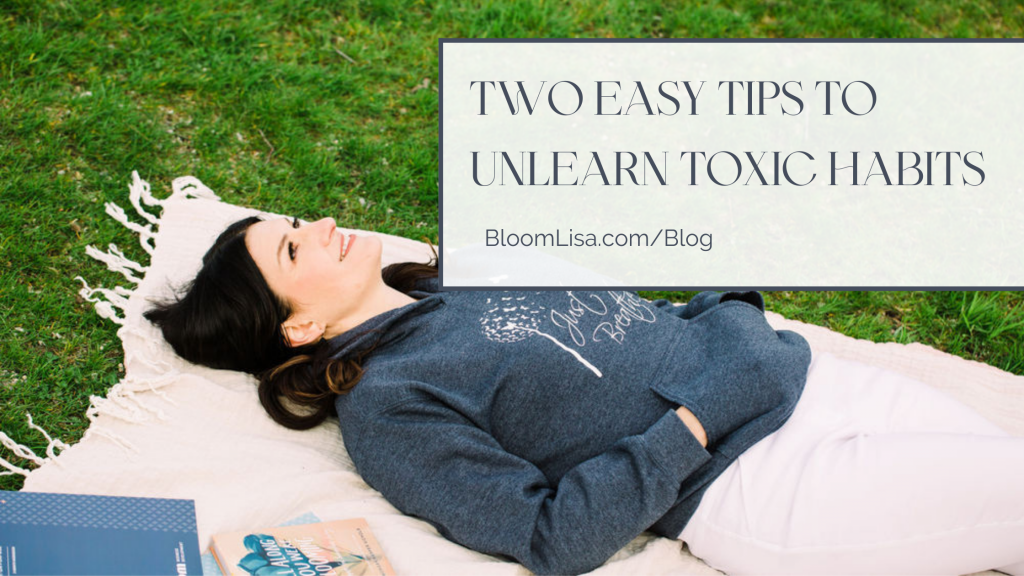 If you're reading this post, you have a longing for change. You're waking up to the reality that we live in a grind it out culture that even has our restful time filling up our tank so we can simply grind it out some more. Knowing that you can't keep going with your non-stop habits in this way is a massive wake up call, but most people have no idea how to change within this beast of a system, let alone where to begin. Keep reading.
We have so much unlearning to do when it comes to toxic habits. This break neck pace of life is breaking our planet and the people who live on it.  Here are a few proven methods to support your efforts to slow down to go fast.
Inhale Time and Exhale Time
Think of how you spend your time like inhales and exhales.
Inhale Time = work, activity and heavy mental bandwidth
Exhale Time = creativity, rest and rejuvenation
You can think of this in terms of a:
Day – What is the flow of your day to maintain a sense of harmony and presence?
Week – Which days require a lot of Inhale Time and where can you balance that out with restorative Exhale Time?
Month – Plan out your month to include Exhale Time, before and after intense work times like deadlines and starting new projects
Year – Plan ahead to allow natural rhythms to flow, like more time in Exhale mode in the summertime.
Your turn, pick one measure of time, personally I like to start with a day. And look at how you spend it and if that is working for you. The smaller the shift the more likely you will have success crafting new habits, you read more about cultivating change on my blog here.
Binary Option
Do you like numbers and simple visual data? If yes, then think of time in terms of speed and space.
As you go about your day, track the periods of speed and space with a binary system of 1's and 0's. If you spent two hours engaging in a sacred morning ritual, followed by three hours of work, a walk in nature with lunch outside, then back to word for a couple of hours before going out to dinner with friends would look like this:
00111011000
Now you try it. You'll quickly see that too many 1's leads to burn out, lack of creativity and enthusiasm. This is no way to live, work or play. Planning ahead and creating a more harmonious framework for your day is a winning habit of successful people. Can you start with a some micro pauses in the day to fill up your tank and create some space to tackle your day with a deeper sense of alignment and authenticity?
Before you know it, you'll have new habits sprouting up all over the place with little effort and bandwidth and so many life altering results.
Your Coach,
Lisa