CLARITY
CONSISTENCY
KILLER CASHFLOW
Are you ready to create a great life?
Cut through the chaos of your calendar and transform your life with this weekly planner I designed for my private business development coaching clients.
Simple – It's one sheet per week.

Easy – Small wins that create the momentum you need

Fun – Start salsa dancing your way through your days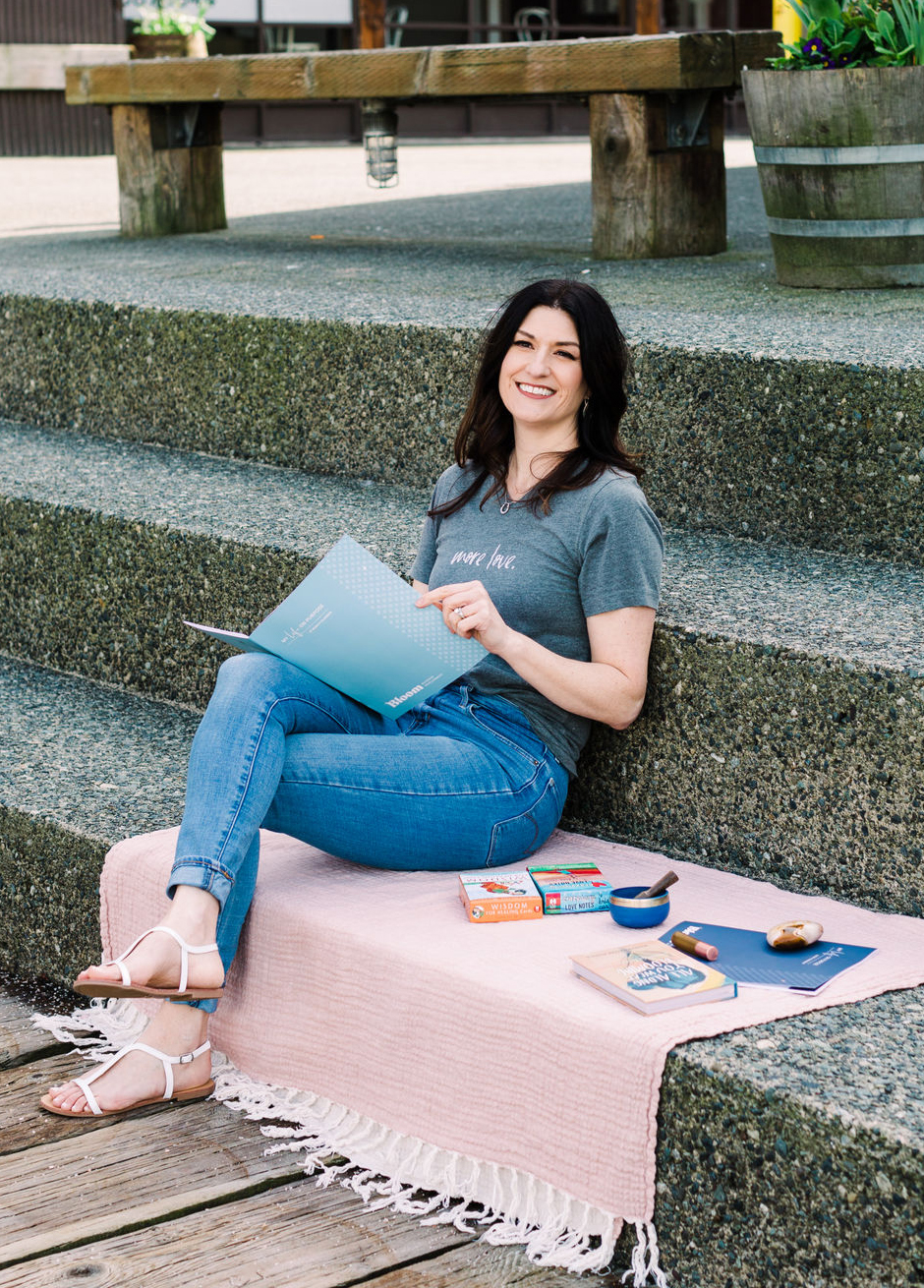 "It's impossible," said pride.
"It's risky, " said experience.
"It's pointless," said reason.
"Give it a try,"
whispered the heart.
Integrity matters. Here are my core values:
EXPECT THE BEST
Mindset matters and the personal shows up in the professional.
I am an expert at crafting the business development plan to spark your journey to live, work and play in full bloom.
EMPOWERED MINDSET
Sitting at the important tables in your life, from the kitchen table to the corporate boardroom, with a deep knowing that your voice matters is non-negotiable.
Now is the time for change-makers like you to hit your stride.
FUN FIRST
When you show up salsa dancing through your day, abundance flows to you like a river.
There is no way to happiness, happiness is the way.
ESSENTIAL ENCOURAGEMENT
If I take you on as a client it means I believe in you and your vision 100% … and you have your own exclusive cheerleader.
No one does it alone. To grow and bloom, an outstanding team is non-negotiable.
A LIFESTYLE OF LEARNING
When the world is changing faster than you can say update, how do you grow a mighty oak in the speed of an instant download?
Everyday learning is a non-negotiable; be interested and interesting.
AUTHENTICALLY + FABULOUSLY YOU
No one brings the same blend of sweet & savory spices as you do. It is your job to get crystal clear on what you are offering and then to get it in front of the people who can benefit from it the most.
Unpacking people's uniqueness is something I value beyond measure.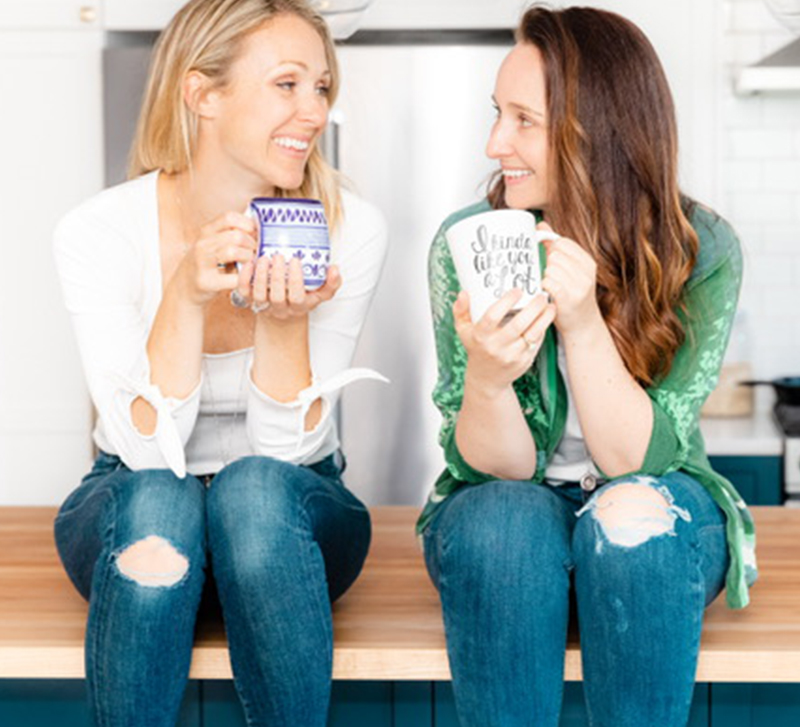 Lori & Pam
FULFILL SHOPPE
Lisa has been absolutely pivotal in our ability to not only survive this past year during a pandemic but to thrive. Her thoughtful, encouraging and intuitive approach helped us to reach our goals but to also helped us to expand our mindset of what was possible.
CONTINUE READING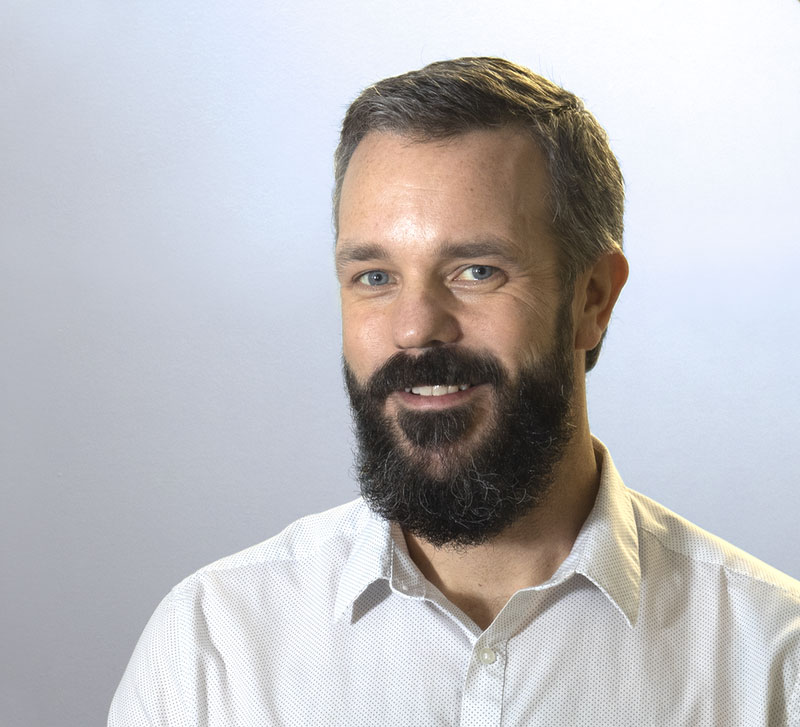 Ryan Lawrie
STEADY STUDIO
After my first coaching session with Lisa, I was able to implement some tweaks to our consultation process which resulted in not only a really comfortable and easy sale but one where the client was asking US about our other services.
CONTINUE READING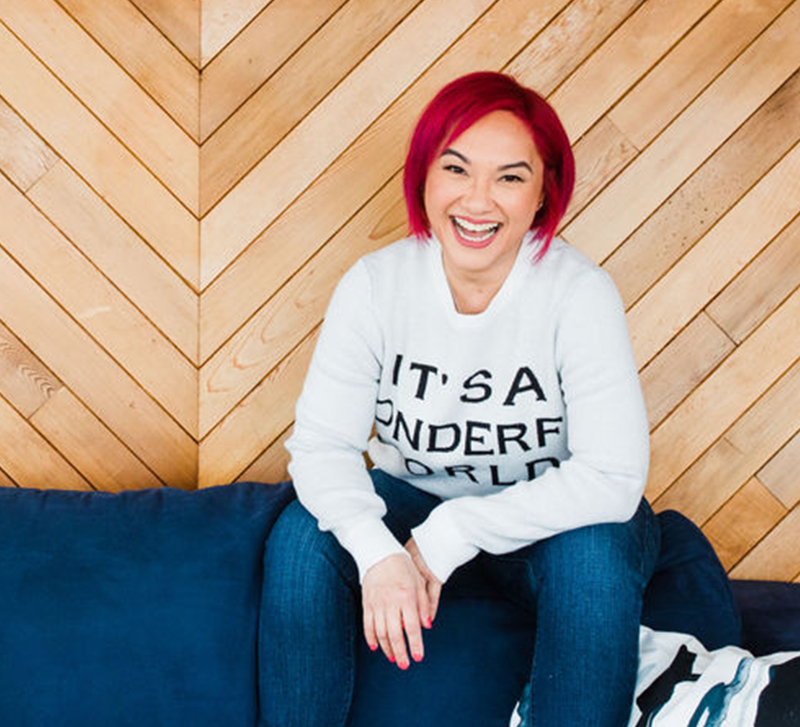 Quincilia Siah
SOS MY SPACE
In the last two years that Lisa has been my business coach, I have seen my revenue consistently increase by 60% each year. This year, I am on track for a 65% increase to hit a 6-figure year! Not bad for this little solopreneur turned purpose-driven empire builder!
CONTINUE READING
Ask an Expert
Expert empire building strategies and tips from my business development company delivered right to your inbox. If it isn't simple, it doesn't work. Life is busy; let me make it easy for you to create a killer cashflow and have way more fun doing it.