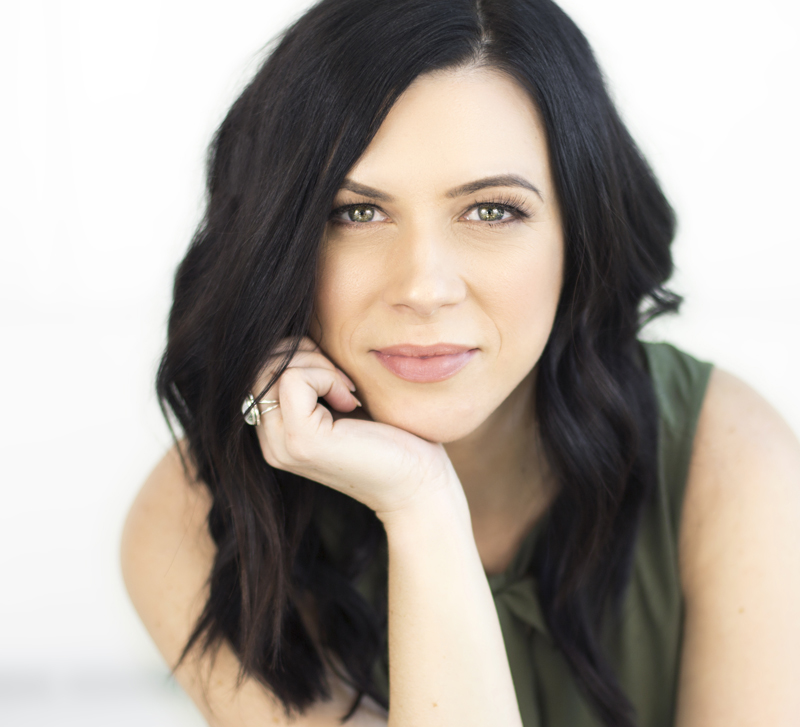 Lea Morrison
TRAUMA INFORMED COACH
Lisa you have categorically shifted my entire mindset around my business through this program. It gave me so many foundational pieces I didn't even know I was missing, and it's created a massive impact financially for me.
CONTINUE READING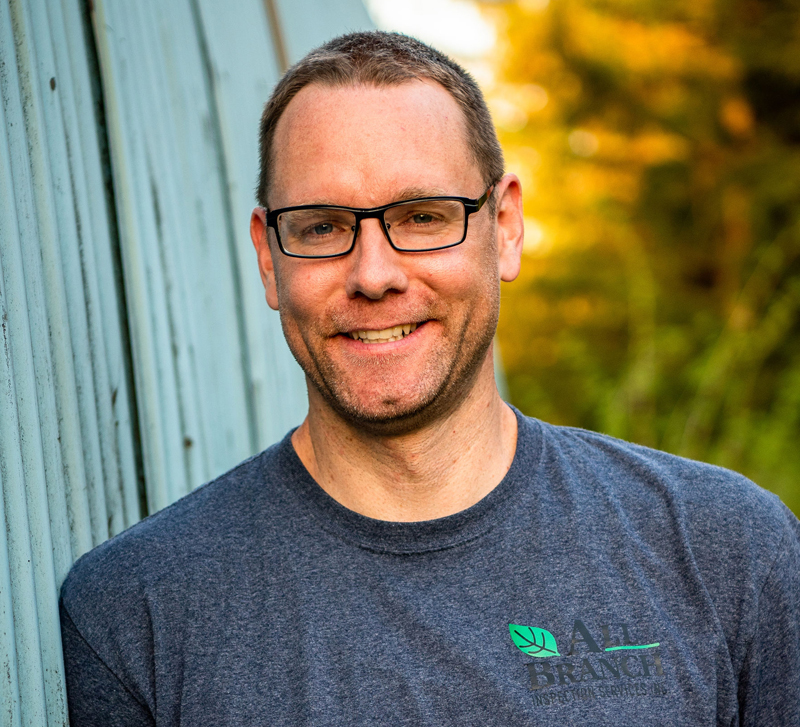 Steve Hayek
ALL BRANCH INSPECTIONS
Lisa pours her heart into this program! It really comes down to "what are you waiting for?" If you're passionate about what you're doing and trying to figure out a way to take action in a direction that ACTUALLY is going to make a difference…
CONTINUE READING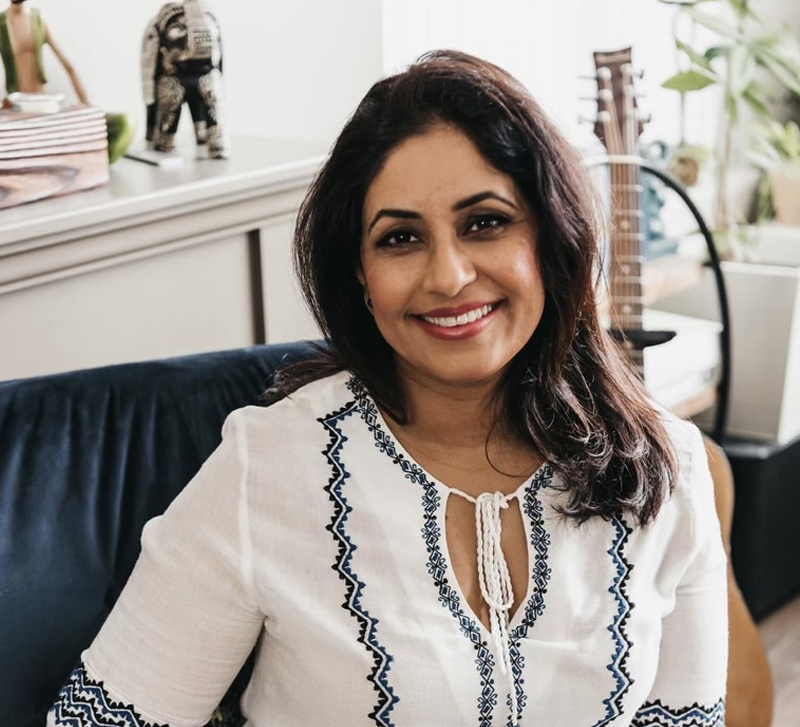 Riti Batra
SAVERA COUNSELLING
I didn't have a direction when I started my business! A few weeks of commitment to Lisa's program gave me the confidence and strength and a direction to where I needed to take my business.
CONTINUE READING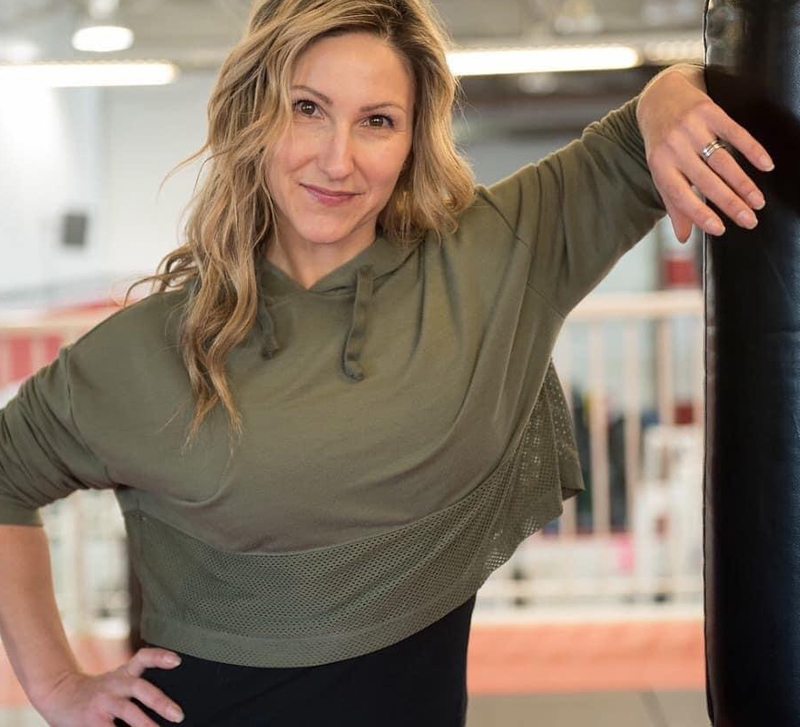 Terri George
EMPOWER LIFESTYLE & FITNESS
I have been in business many years for myself and always doing it alone. I had been looking to branch out into other business prospects but needed some guidance to figure out the right steps to take.
CONTINUE READING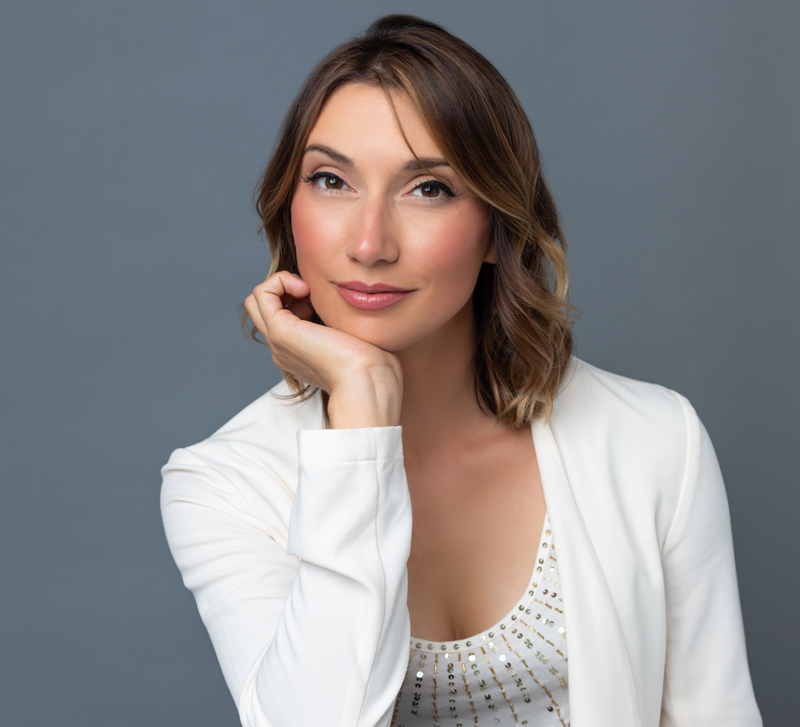 Amber Musser
BLUEBIRD MEDIA
I learned SO MANY valuable lessons in the course of my CCKC group coaching session! With too many quotables to quote, and too many positive / growth experiences to highlight in a concise space; let me say that in my time in the group , I witnessed countless level ups and positive manifestations, not only in my life but in the lives of my colleagues.
CONTINUE READING

Agnes Mayer
MAMA BEAR HOLISTIC CARE
Lisa's course was invaluable in helping me shift my mindset and change the trajectory of my business. I invested in the eight week program right after the height of this pandemic & it was exactly what I needed to realize my potential and to see the value I had to offer my clients.
CONTINUE READING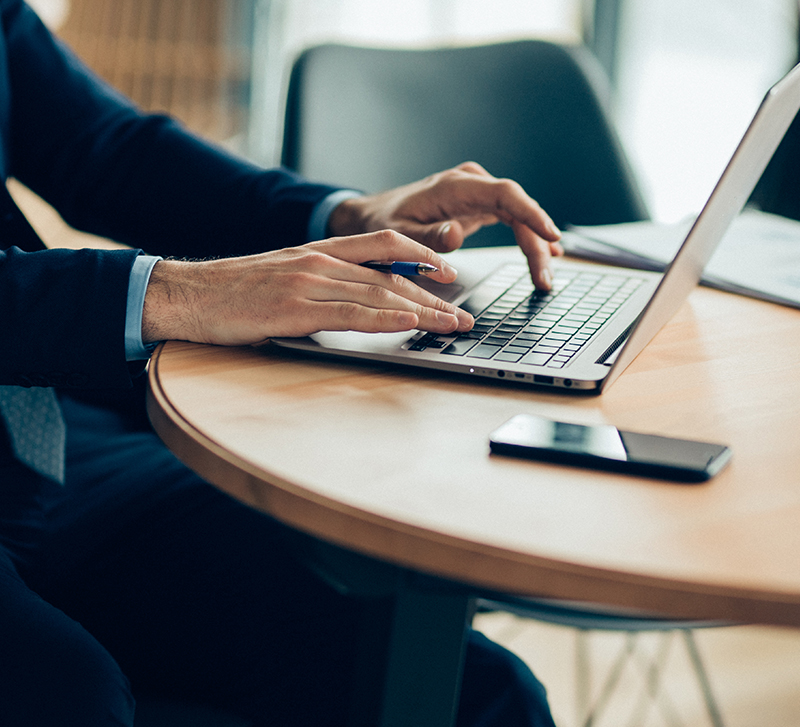 Bryson Lewis
ORB DIGITAL SOLUTIONS
I was skeptical at first, but I cannot express enough how thoroughly enjoyable it was to work with Lisa and the boundless insights gained as a burgeoning entrepreneur. I highly recommend Lisa and Bloom Business Development.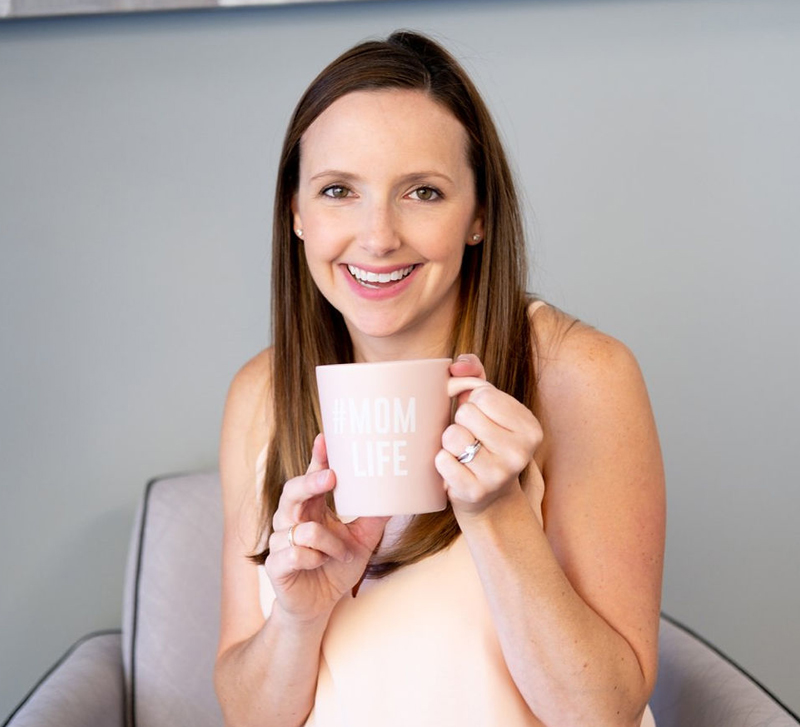 Jennifer Kolbuc
MOUNTAINTOP CONSULTING
I joined Lisa's group business coaching program as a fairly new entrepreneur and I wasn't sure what to expect. Within the first week there were so many "aha" moments about my business and my branding that I knew I was in the right place.
CONTINUE READING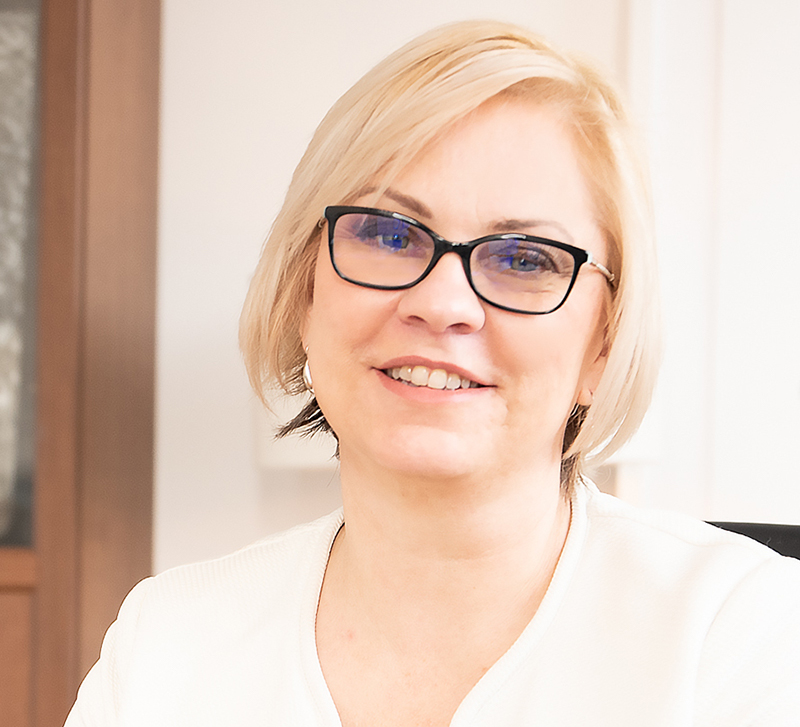 Dawn Deans
KICKSTART LAW
Lisa's program is aptly named – Clarity, Consistency and Killer Cash Flow, as it brings all three if you follow the steps and put the work in to make your dream business come true!
CONTINUE READING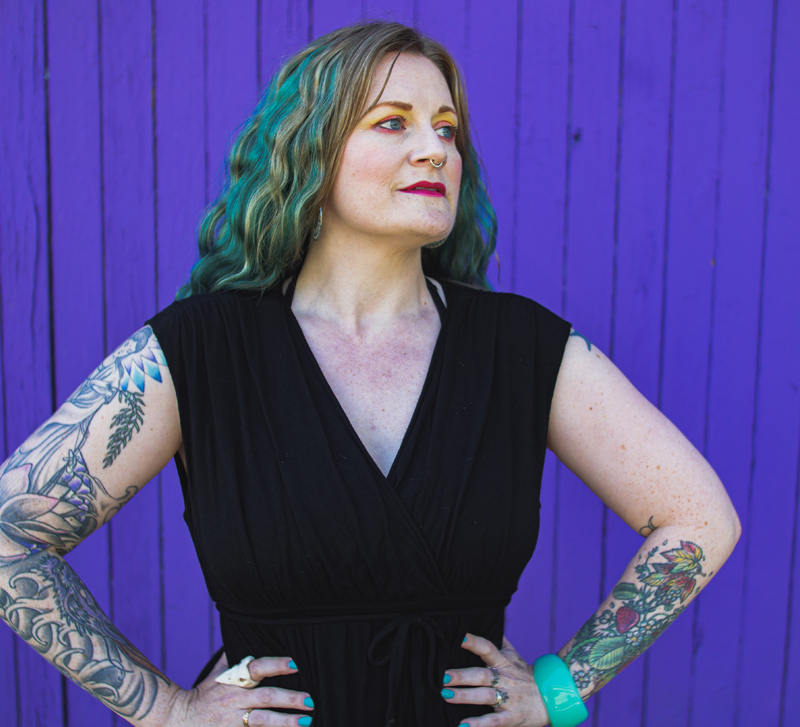 Shona Fraser
HEARTSPACE INTERIOR
Since launching my own business in 2017, Lisa's coaching has been there for me exactly when I needed it most. I've engaged her for 1-to-1 coaching, I've participated in her workshops, and I recently experienced her 8 week "Clarity, Consistency and Killer Cash Flow" program.
CONTINUE READING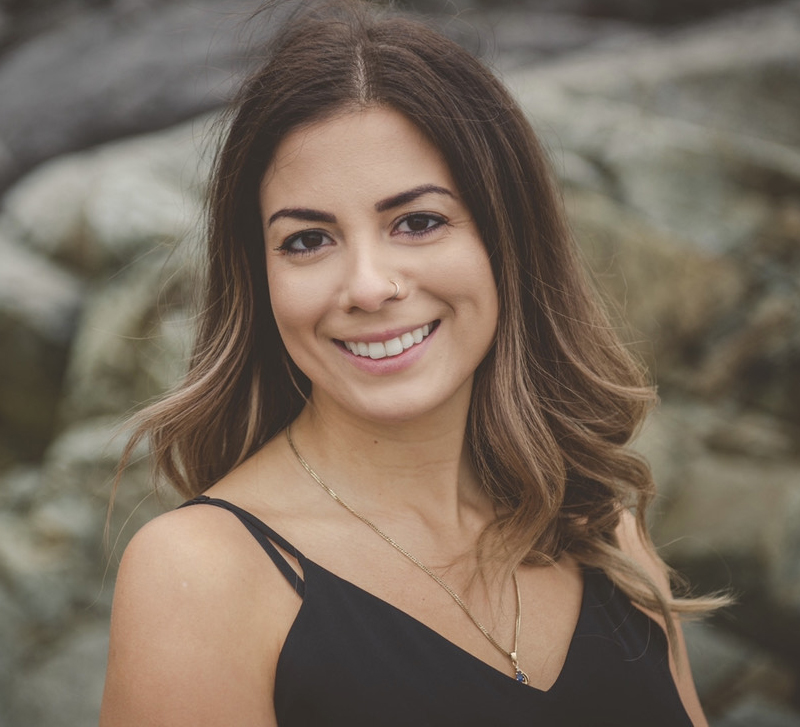 Nicole Carrignton
PERFECT SUNDAYS
Lisa is the perfect combination of business whizz and mindset master; if you're looking to truly elevate your approach to business (and life) I would highly recommend working with her; the CCKC program has forever changed my business for the better!
CONTINUE READING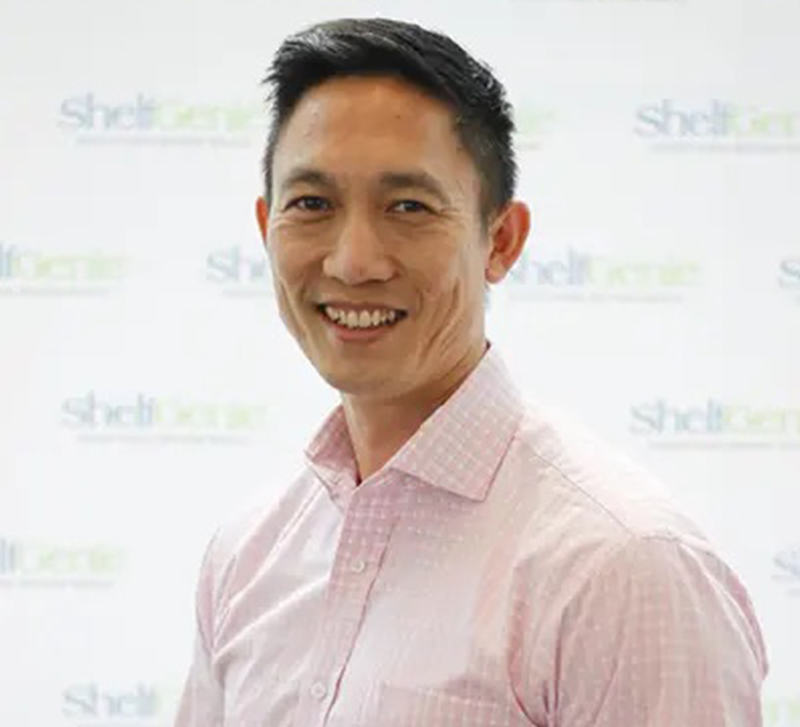 Joseph Choi
CABINET WHISPERER
SHELF GENIE
I did this business program last year along with a group of wonderful  entrepreneurs. The energy facilitated by Lisa was awesome every single time we met and she held us accountable to our goals.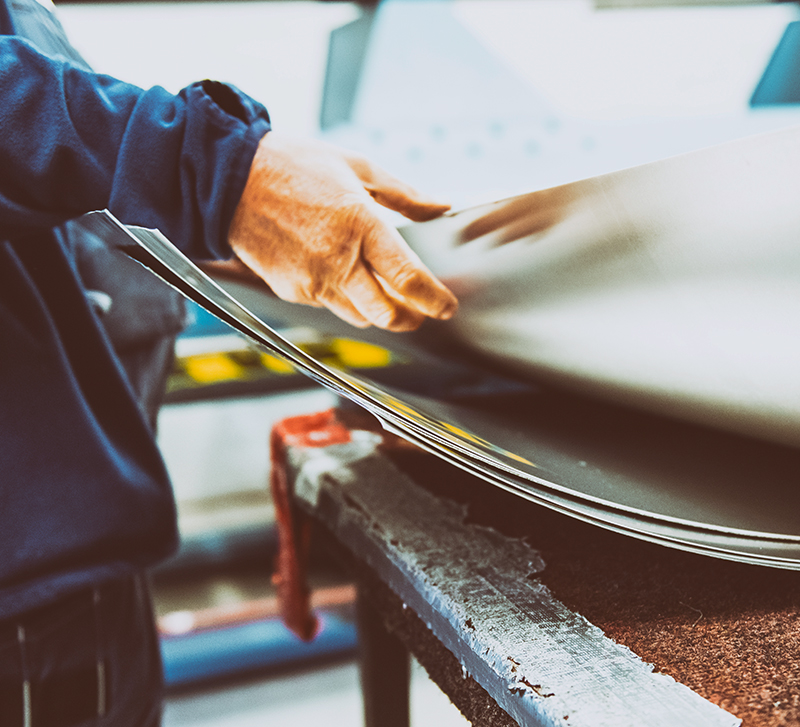 Reed Nelson
KENDALE FABRICATION
I was in the very beginning steps in starting my own steel fabrication business…. something no one should do alone. I soon realized that I needed to step up my game and invest I myself for me and my business.
CONTINUE READING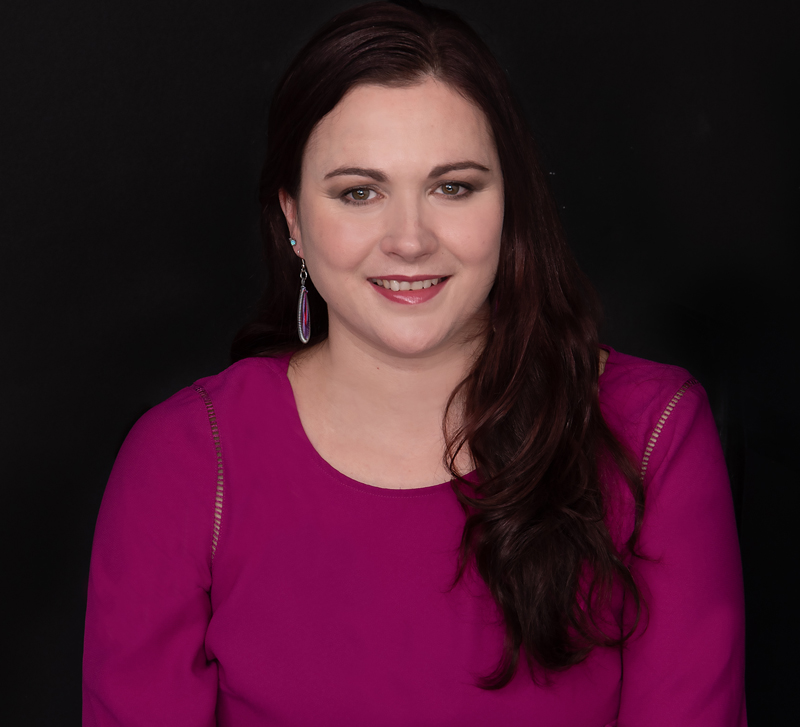 Lee Theron
SIX DEGREES PRODCUCTIONS
Prior to completing Lisa's 8 week group coaching program, my life felt pretty chaotic and I was overwhelmed by too many tasks. I was so caught up working on client projects that I completely neglected working on my business….
CONTINUE READING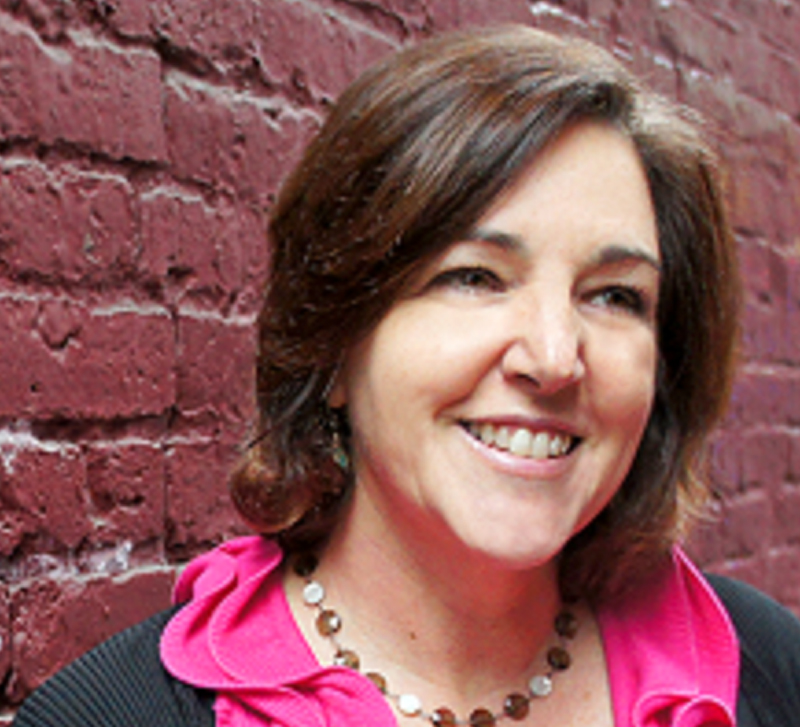 Laura Tetzlaff
SANDBOX MARKETING
My business was taking off, my schedule was filling up and I was overwhelmed! I felt it was time for me to become the kick-ass CEO that was lurking inside me.
CONTINUE READING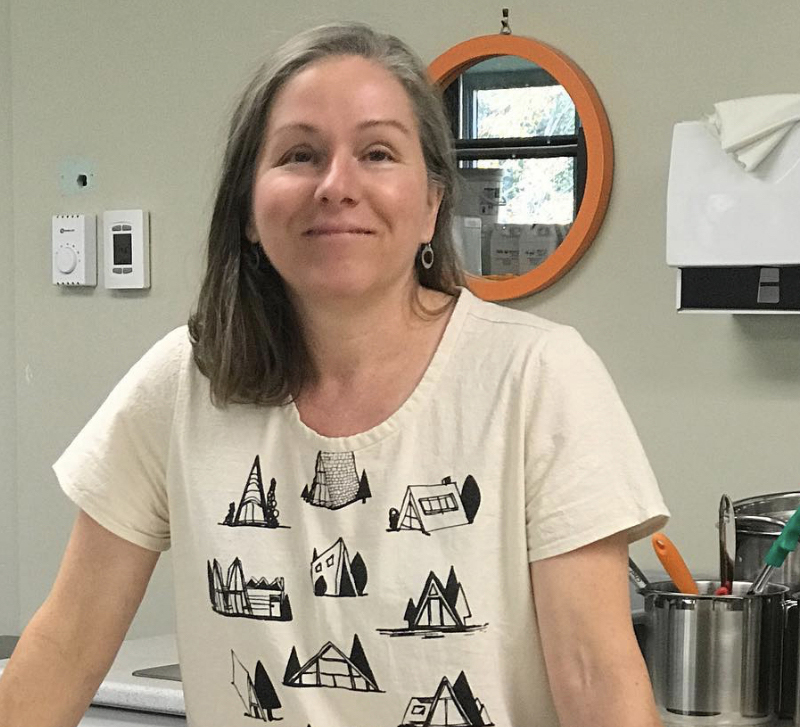 Michelle Morton
MULBERRY SKINCARE
Invest in yourself and your business – you won't be sorry.
I had just quit my regular job to devote more time to my relatively new business, but I had no idea what I should be doing first or which direction to look to for help.
CONTINUE READING