What are you looking for?
Check out my programs.
Create Your Dream Business
This is for you if you identify as an Introverted Creative, Ambitious Coach, Heart-Centered Wellness Practitioner or a Spiritual Healer . What would change in your life if you held space with a trusted expert to craft your unique plan around your vision and values and turned motion into accelerated action + abundance?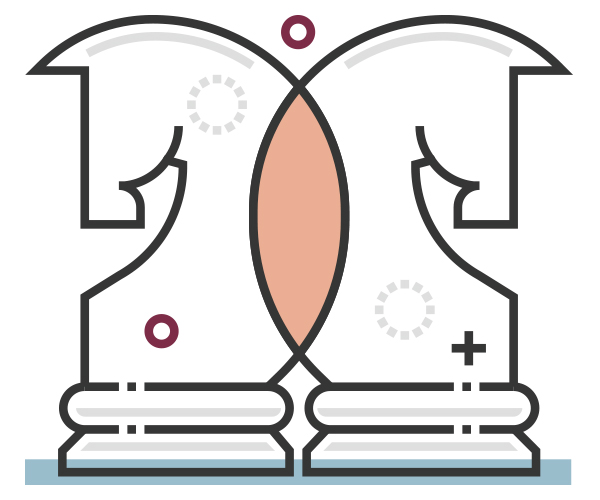 Holistic Business Coaching
Are you running a business, agency or collective and would love someone who you trust at your side? Together we can navigate the uncertain terrain of growth, profitability and success, and do it with clarity, confidence and an aligned strategy. Are you ready to start spending your precious time & attention on what matters most?