Business Coaching
Having an expert by your side to collaborate on your business development is like having a chef make you dinner. Let's whisk your ingredients into a mouthwatering masterpiece of profitability, meaningful impact and loads of fun too.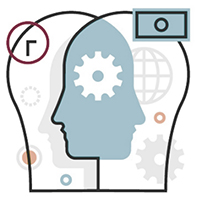 Workshops
Connection sparks innovation, conversation and growth.
Bring your team together and unleash the transformation.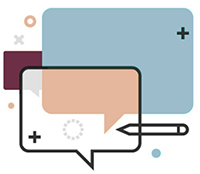 Group Coaching
Does building an online empire seem daunting and downright scary? Your time is now to create the assets and strategy you need to grow and launch with support + ease.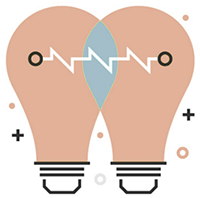 Executive Coaching
Perhaps you are ready to write your book, speak from the stage, make a vertical move in your career or have experienced a major life transition, let's re-define what it is to be you again.
The most successful people in the world have coaches, do you want to be one of them?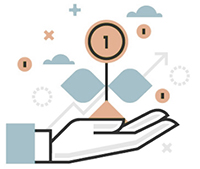 Speaker
The energetic power of bringing a group of people together is tangible. Are you hosting an event and could use a purpose driven coach to move your audience and ignite the beating heart and soul of the room?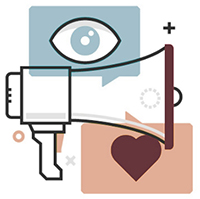 Connective Content That Converts
Does writing content for your new website or marketing platforms leave you in a cold sweat? Or perhaps tumble weeds are blowing down your feed? I can help you find your voice and unleash your river of engagement, growth and connection.