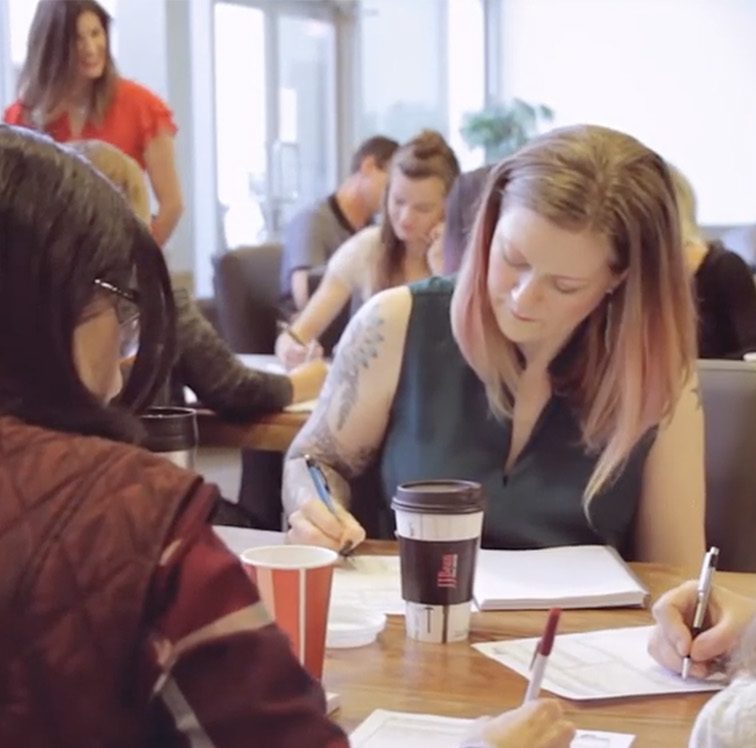 WORKSHOPS
An investment your future self with thank you for.
As we enter our 30s, a longing develops within us. Quite often, it is unclear what this yearning signifies in us.
Humans embody a hard wired desire for life long learning. We all have this need to continually evolve, learn and grow.
Engaging, interactive, and effective, you can spark lasting change in your small business.
By blending techniques that engage various styles of learning, your team will have the tools they need to produce effective and lasting change.
Make it happen.
Visit my events page here for my current selection self hosted workshops or enquire here about one of my specially curated workshops for your service based organizations.
Investment starting from $1997 CAN.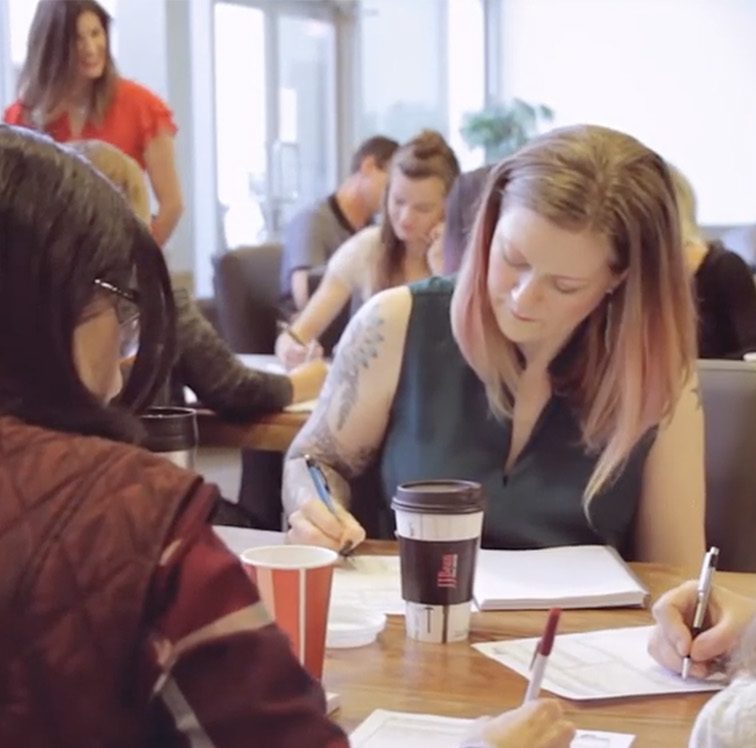 EXPLORE MY OTHER SERVICES: