WORKSHOPS
As we enter our 30s, a longing develops within us. Quite often, it is unclear what this yearning signifies in us.
It is in fact a desire for life long learning.
Engaging, interactive, and effective, participating in my personally crafted business development workshops are a true investment in your future.
By blending techniques that engage various styles of learning, your people will have the tools they need to produce authentic and real change to your business's growth that will last for years.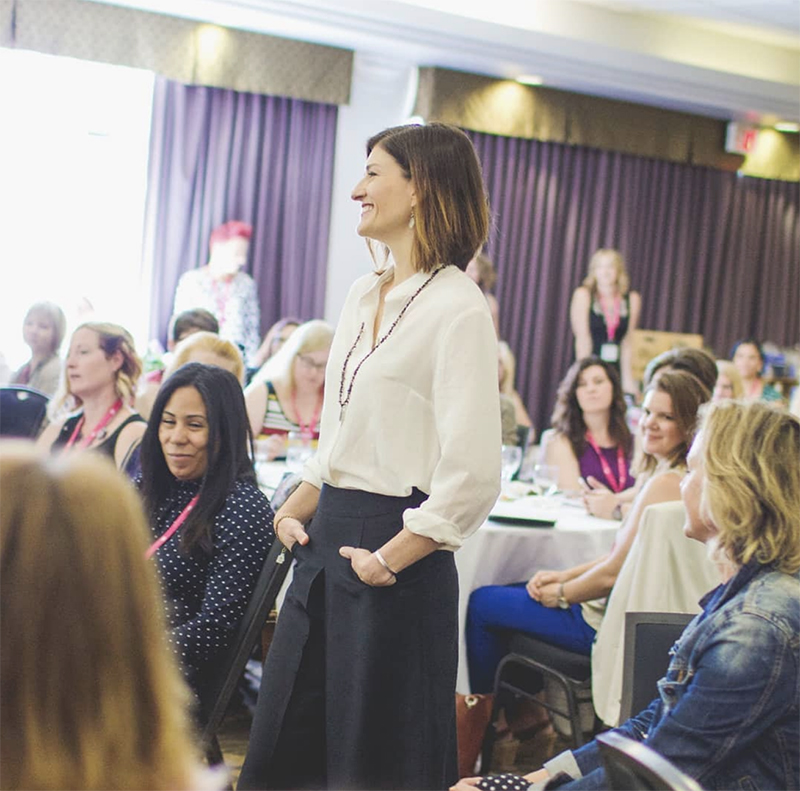 CRUSH YOUR CONSULTS – September 14, 2020 @ 10 am PST
EARLY BIRD CODE: CRUSH18 valid through August 14, 2020
Easily turn our leads into paying clients with my proven tips + script.
Digital workbook included.
Practical experience in breakout rooms.
Proven results.
Duration: 90 minute Zoom with break out rooms and role-playing
Productivity Hacks to Grow Your Business – from $795
Duration: 90 minute, 3 hour and full day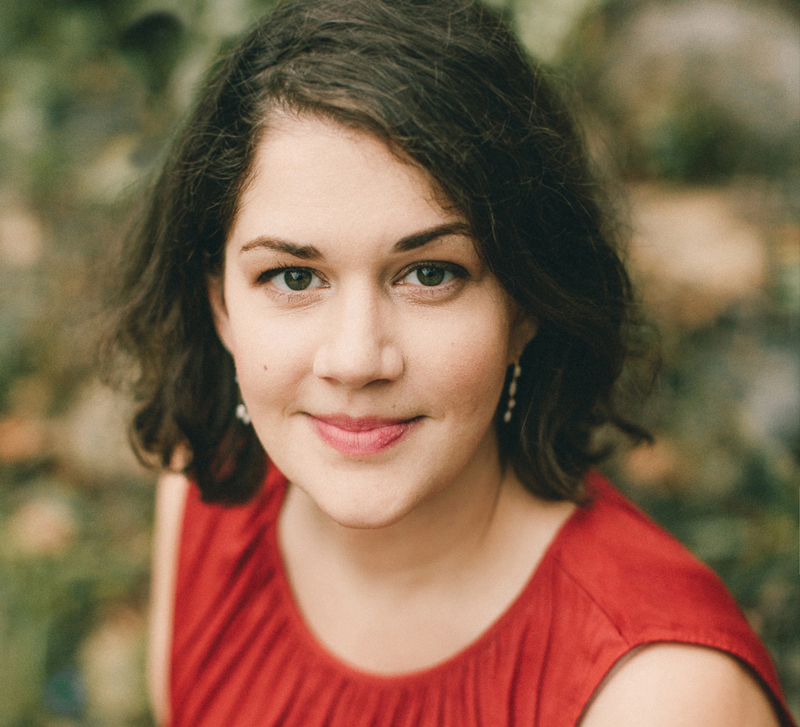 Jessica Skuk
FROM: US GIFTING
As my first year in business came to an end, I realized that I had been so focused on my startup year, that I didn't take the time to properly plan the next steps for my business and life as a new business owner and mother.
CONTINUE READING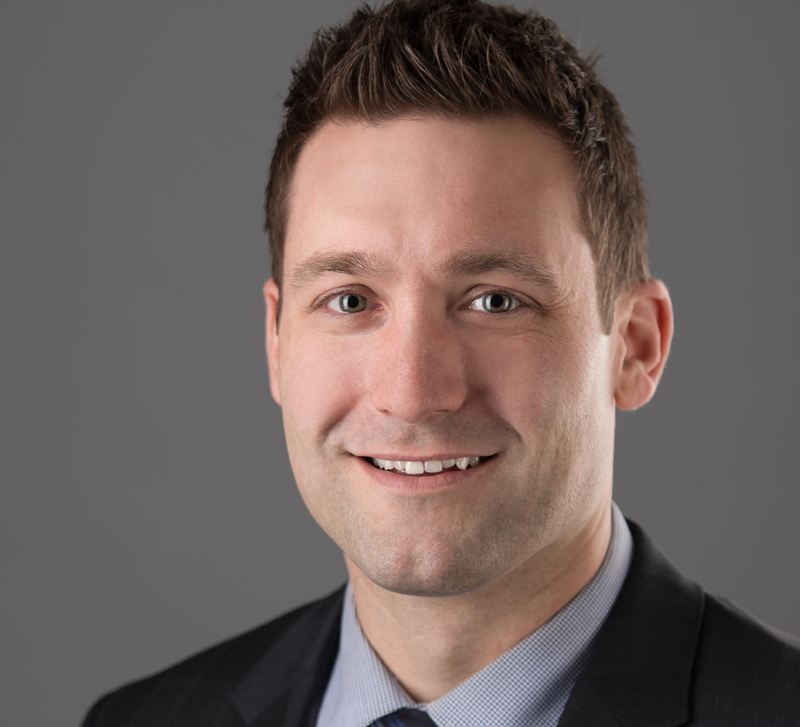 Bryan Stark
EDWARD JONES FINANCIAL
I hired Lisa because I have seen her present a few times now and each time I am learning more and am always very impressed. Impressed with her experience, topics covered sharing her knowledge in business execution, and importantly, the fun and engaging way she presents the material.
CONTINUE READING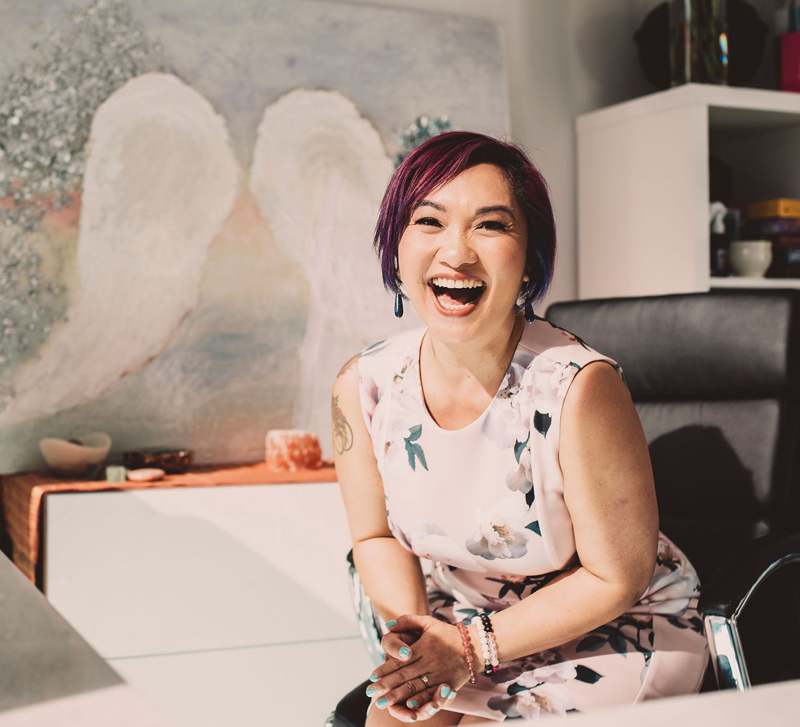 Quincilia Siah
PROFESSIONAL ORGANIZER
As a representative of the BC Lower Mainland Chapter of the Professional Organizers in Canada, I invited Lisa to speak at one of our local chapter meetings.
CONTINUE READING