WORKSHOPS
Engaging, interactive and effective, workshops are an investment in your future.
Blending techniques that engage various styles of learning, your people will have the tools they need to produce sustainable and authentic change that lasts.
Make it happen.
Current Workshops include:
2020 – My Life on Purpose
Warning:
This workshop will change your life forever. 
The 2020: My Life on Purpose workshop is a good investment if you:
know you need some structure + a plan to start working ON your business
want to make some bold moves to grow, expand and cultivate change
need clarity on how to navigate the muddy waters of time management in a way that works for you
want to have even greater consistency & deliberate action in your days
want simple & easy tools to hold you accountable
When you plan ahead you are 42% more likely to achieve your goals. It's time to invest in yourself. 
You will:
decide and define your top priorities for the year
organize your time around cultivating them
learn skills and tools to stay focused on them
begin taking action to create those new habits, behaviours and manifest what you ACTUALLY want in your life
WHY INVEST?
Because setting aside time to map out your year, create a plan and then organize your time around it is important. You will plant seeds that will change your life forever.
What you want for your life is important and no one else is going to make it happen.
Don't look back a year from now and wish you'd already started.
The Investment
Intimate & interactive with only 10 spots, hands-on and get it done!
WHEN:
January 13th, 2020
1 – 4 pm PST
WHERE:
#403 – 130 Brew St
Port Moody, BC in Suter Brook Village, North Tower
Boardroom provided by Gregory Yick & Associates
Workbook provided at event along with digital downloads.
SOLD OUT
Presentation style with downloads you can do from anywhere, limited spaces.
WHEN:
January 6th, 2020
6 – 7:30 pm PST online ( 90 minutes)
Workshop: $97
Workshop + 60 minute strategy session with Lisa: $297
Digital worksheets provided.
Registration Closed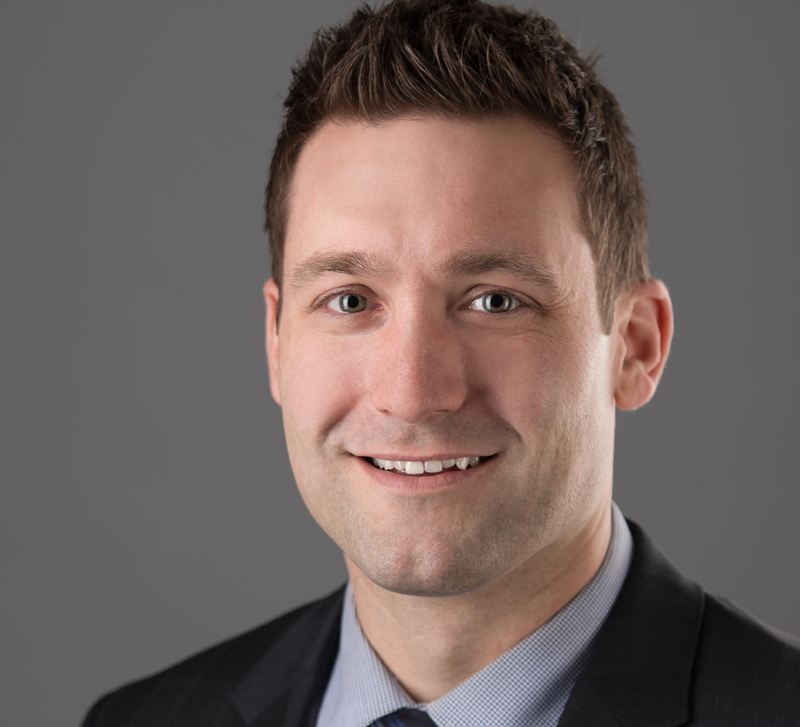 Bryan Stark
EDWARD JONES FINANCIAL
I hired Lisa because I have seen her present a few times now and each time I am learning more and am always very impressed. Impressed with her experience, topics covered sharing her knowledge in business execution, and importantly, the fun and engaging way she presents the material.
CONTINUE READING
Productivity Hacks to Grow Your Business – from $795
Duration: 90 minute, 3 hour and full day
Up-level your Instagram Game – Engage, Grow Your Brand and Increase ROI
Duration: 90 minute, 3 hour and full day
If you are looking to develop an original workshop for your specific needs in areas specific to either life coaching or business development, please contact me with your vision.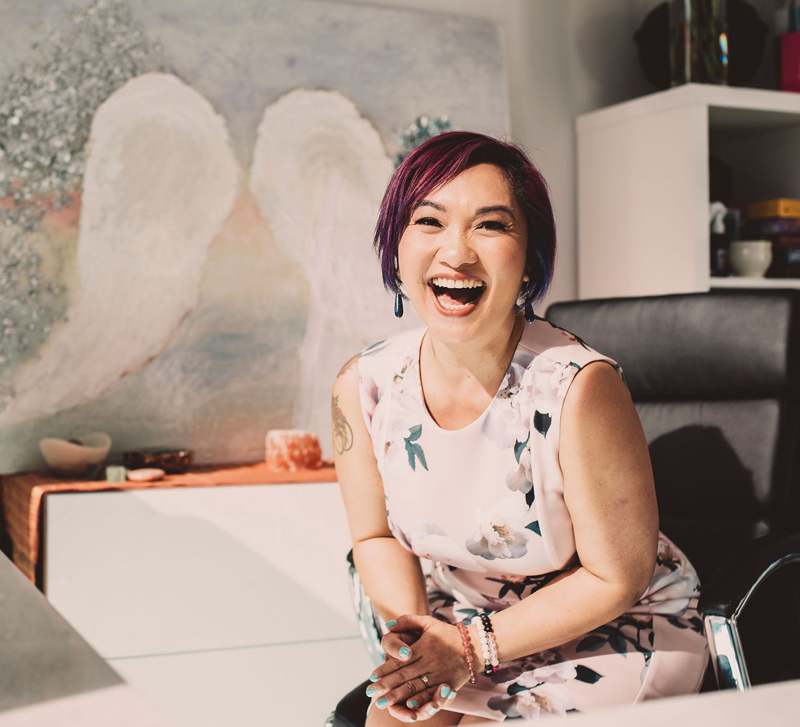 Quincilia Siah
PROFESSIONAL ORGANIZER
As a representative of the BC Lower Mainland Chapter of the Professional Organizers in Canada, I invited Lisa to speak at one of our local chapter meetings.
CONTINUE READING
Explore my other services: