WORKSHOPS
Engaging, interactive and effective, workshops are an investment in your future.
Blending techniques that engage various styles of learning, your people will have the tools they need to produce sustainable and authentic change that lasts.
Make it happen.
Current Workshops include:
Productivity Hacks to Grow Your Business – from $795
Duration: 90 minute, 3 hour and full day
Up-level your Instagram Game – Engage, Grow Your Brand and Increase ROI
Duration: 90 minute, 3 hour and full day
Conversations for Success – overcome limiting beliefs and shifting to a growth // abundance mindset
Duration: 3 hour, full day and multi day
If you are looking to develop an original workshop for your specific needs in areas specific to either life coaching or business development, please contact me with your vision.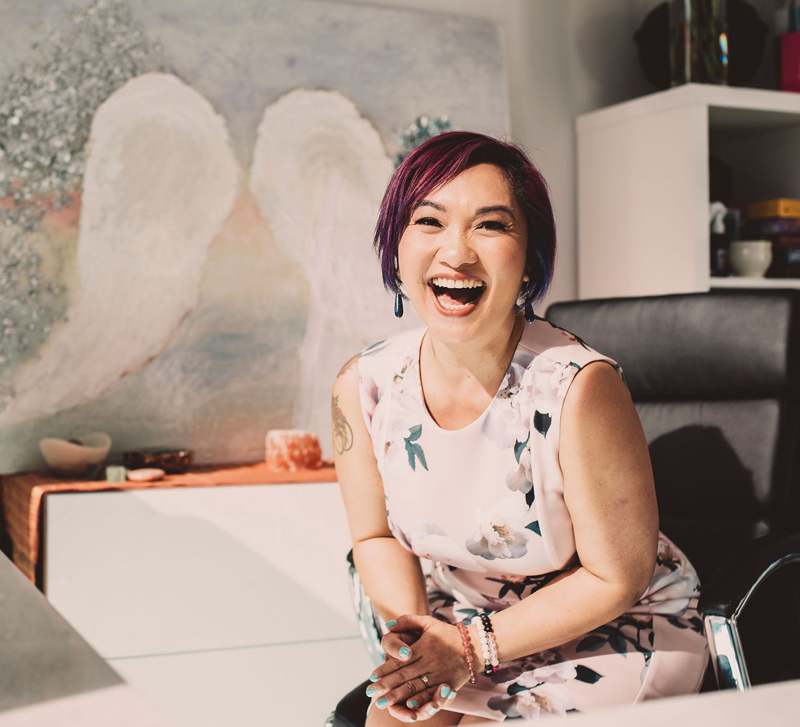 Quincilia Siah
PROFESSIONAL ORGANIZER
As a representative of the BC Lower Mainland Chapter of the Professional Organizers in Canada, I invited Lisa to speak at one of our local chapter meetings.
CONTINUE READING
Explore my other services: