Private Coaching for Entrepreneurs
The most successful people in the world work with a coach. Through your coaching journey, you will gain clarity, confidence and consistency as we hold space for what matters most to you.
Spark Your Shift
THREE SESSIONS OVER 4 – 6 WEEKS
Feeling entrenched in the day to day and looking to work ON your business and spark change quickly? I created this program is for you.
Benefit from immediate results working with an expert business strategist who brings outside perspective on how to streamline your systems in your business that free up your precious bandwidth so you can make more money and grow the business you truly want.
I don't offer a cookie cutter approach, rather I will dive deeply into your business, mindset and vision in this package and will teach you how to position your brand so you can wipe away the competition.
Work ON purpose with new strategies, systems and a massive upgrade to your money mindset.
Cloud-based exploration into your vision & challenges

Start with a two-hour Strategy Session to create the plan, set goals and, wait for it … Spark YOUR Shift

Followed bi-weekly with two x 90 minutes business development coaching sessions

Weekly digital check-ins + support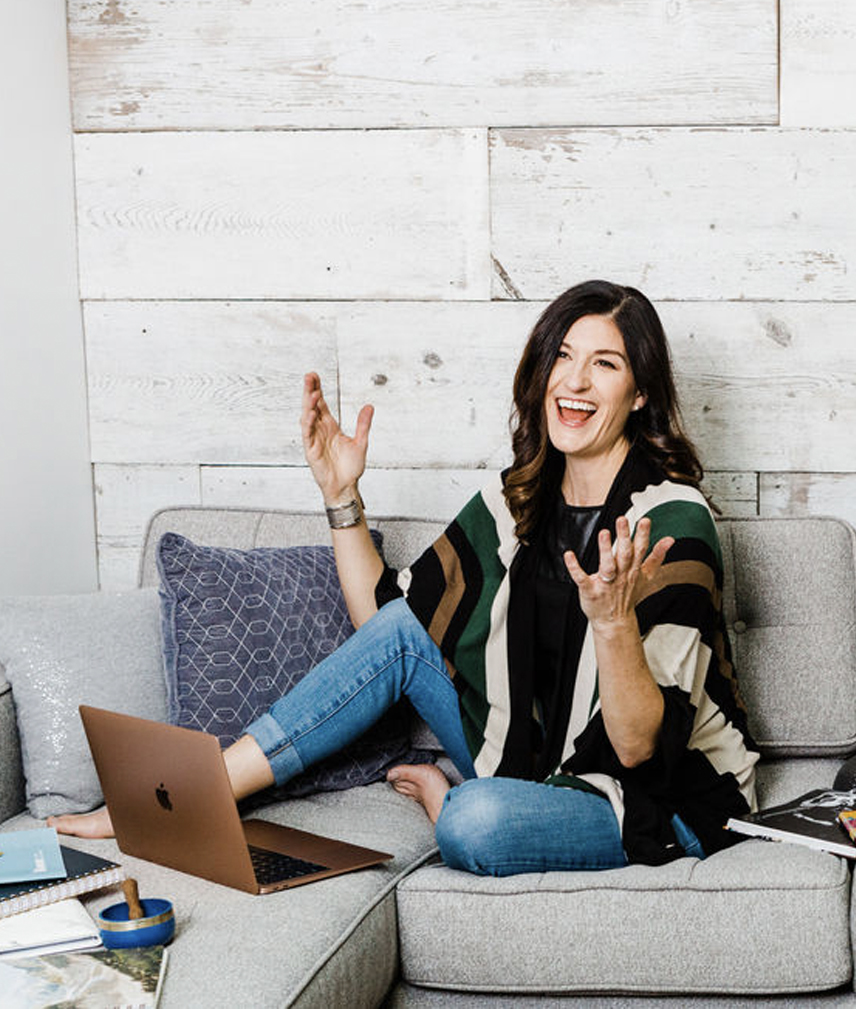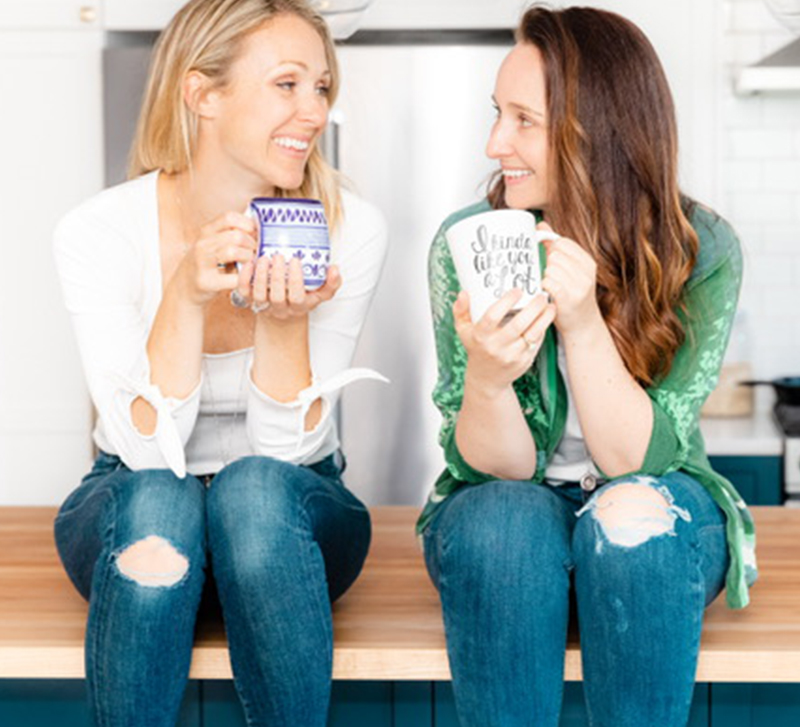 Lori & Pam
FULFILL SHOPPE
Lisa has been absolutely pivotal in our ability to not only survive this past year during a pandemic but to thrive. Her thoughtful, encouraging and intuitive approach helped us to reach our goals but to also helped us to expand our mindset of what was possible.
CONTINUE READING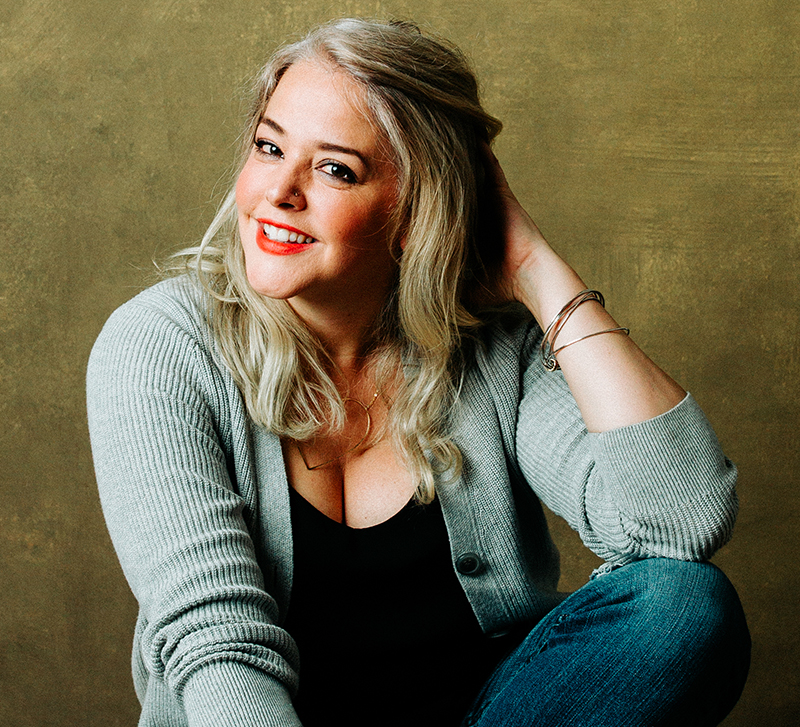 Michele Mateus
MICHELE MATEUS PHOTOGRAPHY
Working with Lisa is more than just an investment in your business growth, it is an investment in your personal development.
CONTINUE READING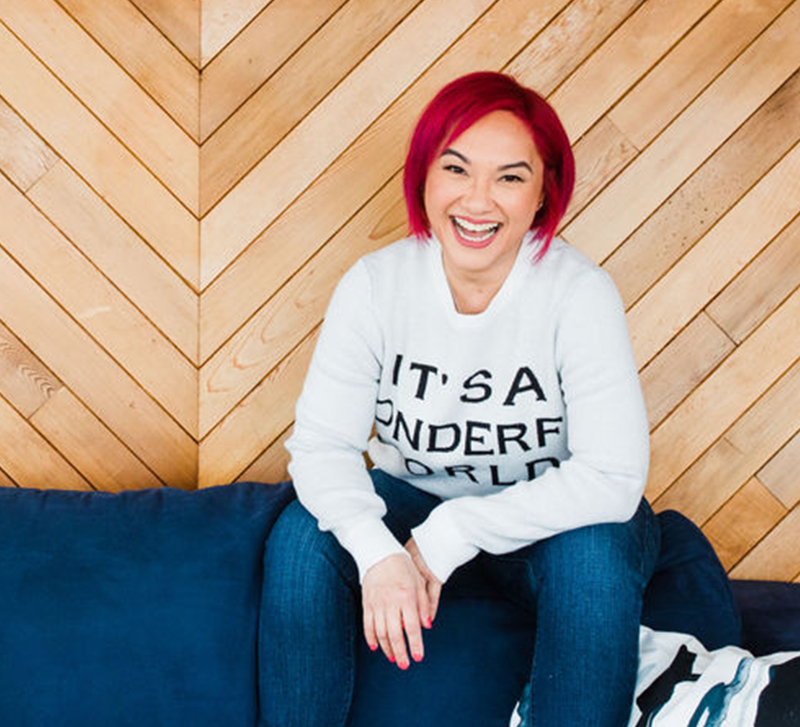 Quincilia Siah
SOS MY SPACE
In the last two years that Lisa has been my business coach, I have seen my revenue consistently increase by 60% each year. This year, I am on track for a 65% increase to hit a 6-figure year! Not bad for this little solopreneur turned purpose-driven empire builder!
CONTINUE READING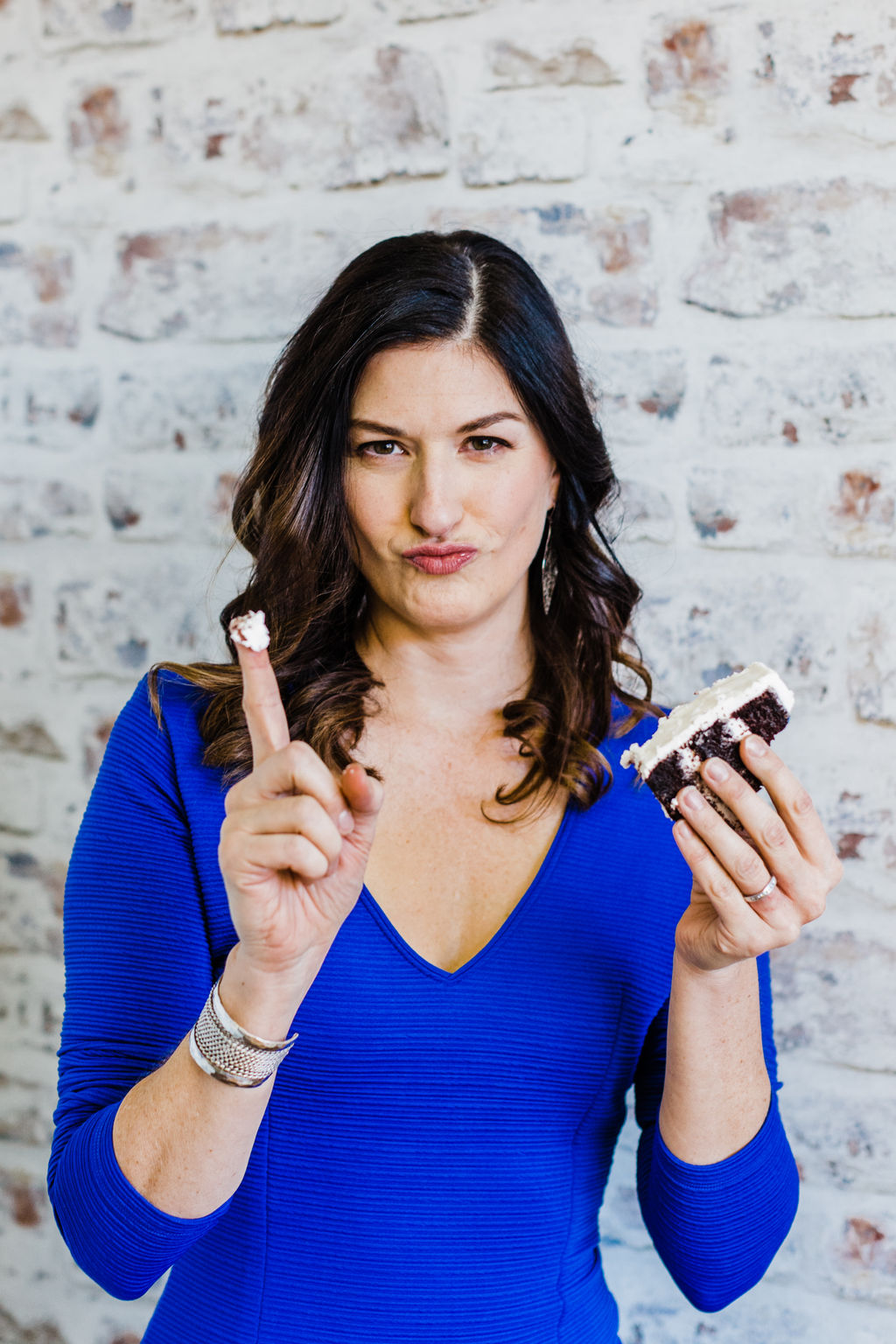 Make more money, have more fun.
PRIVATE BUSINESS DEVELOPMENT COACHING
For over 12 years, business owners have been hiring me to upgrade their mindset and implement change as they grow and scale their business and life. With my proven holistic approach, you will start living and working ON purpose with mind-blowing results.
Cloud based on-boarding to unpack your goals, challenges and achieve clarity

One x two hour Welcoming Session to lay out your coaching roadmap

12 x 60 minute coaching sessions over six months

Weekly digital check-ins + support

Access to my vault of business development worksheets + resources + qualified

Exclusive invitation to my monthly client only networking night. Plants seeds, make connections + grow. Spaces limited to 12 change maker clients each month.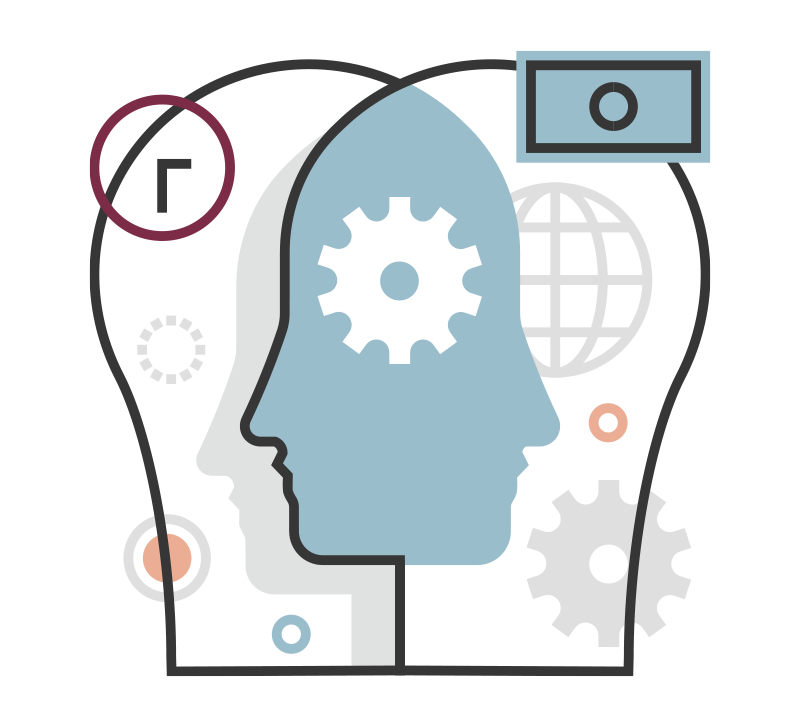 In a partnership? I do that too.
I will curate a coaching program to support your individual roles in partnership (I couldn't resist that play on words!) with the directives for growth for your organization. Book a discovery call so we can talk through your vision and see if my style aligns with your vision.