BUSINESS GROWTH SOLUTIONS
FOR SOLOPRENEURS & MICROBUSINESS OWNERS
My superpower is showing business owners how to run a business that doesn't run them. You already have all the ingredients; let's create a sensation and 
#dropthemic
 on your success.
Are you an entrepreneur who is ready to implement business growth strategies that will have you salsa dancing all the way to the life of your dreams?
If the answer is yes…
Keep reading!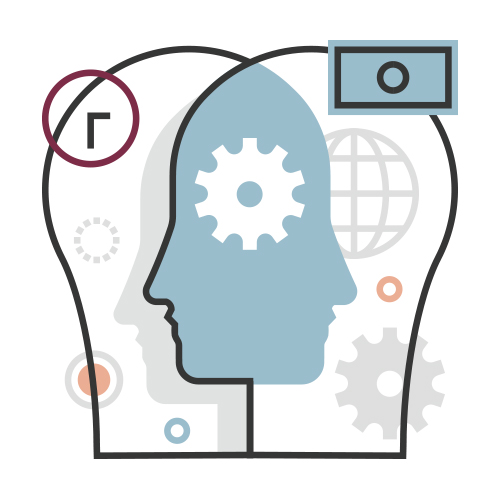 Business Development Coaching is the right investment in your growth if you:
need to bridge the gap to greater revenues + profitability

want to easily attract your ideal clients and turn them into raving fans

need more sustainable workflows to flourish rather than flounder

need help breaking down your big picture into actionable steps with purpose

don't feel full of joy or prioritize the activities that make your soul smile

want a coach who is holistic and open-minded and values your self care as the foundation of your success

are looking to collaborate with an expert you trust and respect

are ready to implement new automated systems to create more controls and release control

understand now is the time to position your brand to blow away the competition

lack clarity on what and where to focus

are currently lacking the accountability to turn your passion into profit
Investment in your coaching package includes:
an on-boarding process that is simple + easy to kickstart your coaching journey

cloud based platforms for clean, green and simple communication, planning, worksheets, spreadsheets and tracking

an in-depth experience that provides the clarity you need to gain serious traction

a comprehensive overhaul of your productivity + time management

clarity on who is buying from you and a new strategy to connect with them

review your branding, positioning and marketing strategy

accountablity to follow-through on all action items

personal + professional development to live, work and play in full bloom

access to experts and partners to up-level every area of your business through my network of trusted referral partners

to re-define your positioning in the marketplace

connective content that drives sales

business growth strategies, clarity and accountability to grow your business

grow online and create passive income
Your private confidential coaching sessions include:
customized timelines of  3 – 7 months in duration with renewal options

a 2 hour in-depth launch session to review your on-boarding q + a  and begin customizing your unique action plan

one hour private coaching sessions

access to my exclusive library of worksheets, trainings and meditations from my 10 years-in-the-making coaching vault

in-person at my office or via video chat on Zoom, FaceTime or Skype

weekly email with q + a exchange, life happens outside of your sessions

electronic communication response within 2 – 24 hours Monday – Friday
Now is the time to get down to the business of creating your dreams.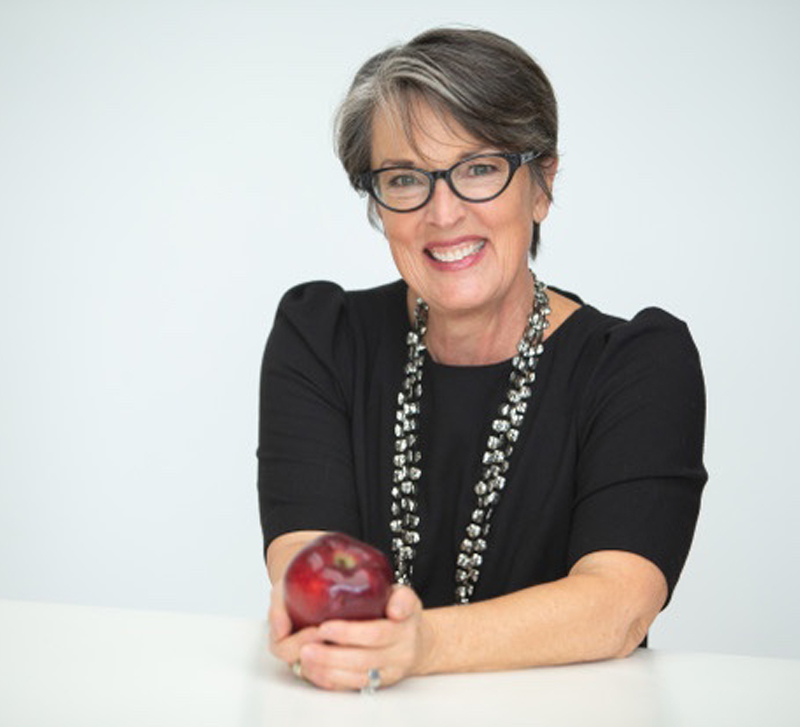 Jennifer Lloyd
EAT FOR LIVING
CERTIFIED HOLISTIC NUTRITIONIST AND HEALTH COACH
Lisa is an amazing business coach! Not only intelligent, but intuitive and fun! I felt at ease and trusted Lisa right away – allowing me to work with an openness and on a deeper level.
CONTINUE READING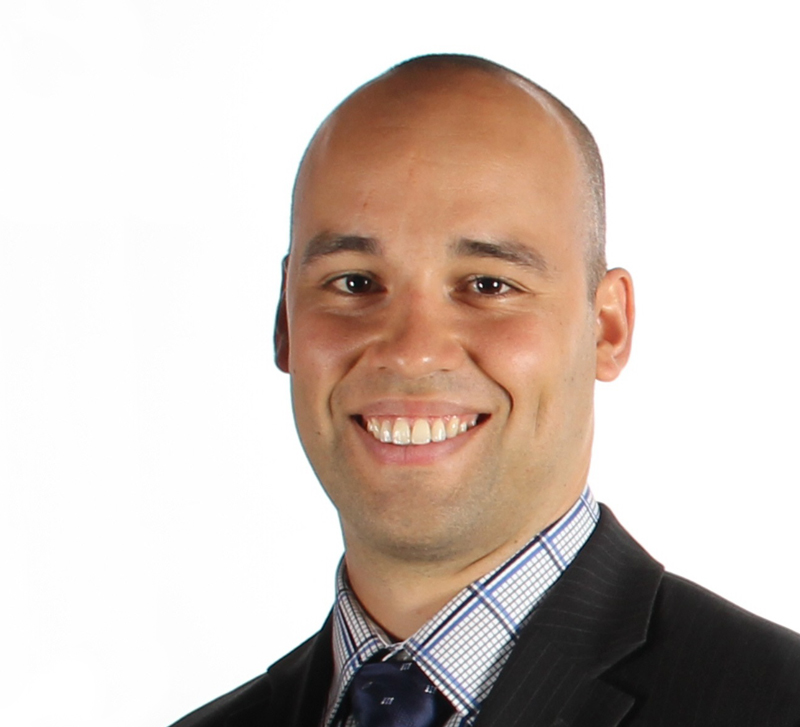 Christopher Campos
CERTIFIED FINANCIAL PLANNER & EMPLOYEE BENEFITS SPECIALIST
I met up with several financial advisors and the one thing they all had in common was that they worked with a business coach, so I decided it was time for me to hire one.
CONTINUE READING
Explore my other services: