PUBLIC SPEAKING
Need a speaker? From a 7 minute power talk to a 90 minute tear jerker filled with storytelling, vulnerability and laughter, I can bring some heart + soul to your event.
Are you in need of an emcee for your event? I do that too!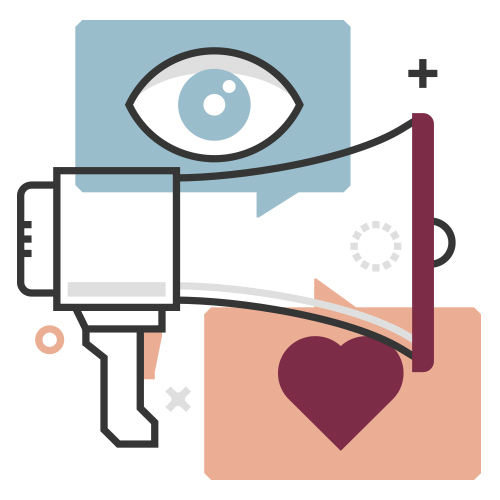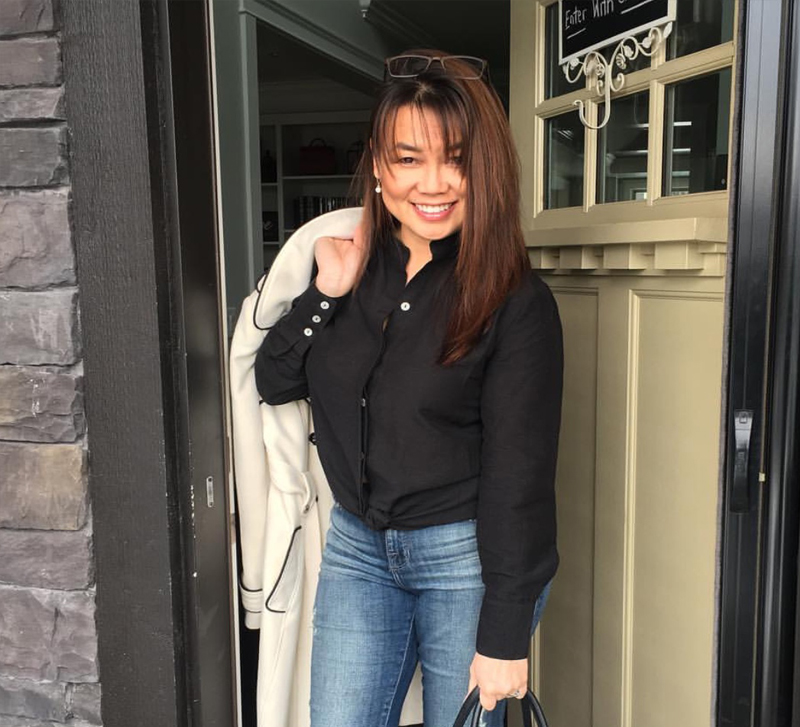 Elaine Tan Comeau
MOMPRENEURS®
VANCOUVER & GREATER VANCOUVER CHAPTER OWNER
Lisa brings life and energy to any event! She makes everyone feel at ease and welcomed with her electric smile and confidence to make any event a success. She is a lovely emcee that gets the job done well.
Explore my other services: