EXECUTIVE COACHING
You're a professional at ticking all the right boxes. You're a high achiever left wondering  why you aren't more fulfilled by your personal and professional life.
You've been on the right track for so long, can you even remember whose idea it was to get it on it in the first place?
That's where I come in.
It's your job to achieve crystal clarity on what matters most to you and it's my job to hold space for you to work through resistance and coach you into the next chapter of your life that's better than ice cream on a hot summer day.
If you're ready to make today matter, let's talk. Please know that I'm running with a waitlist at the moment.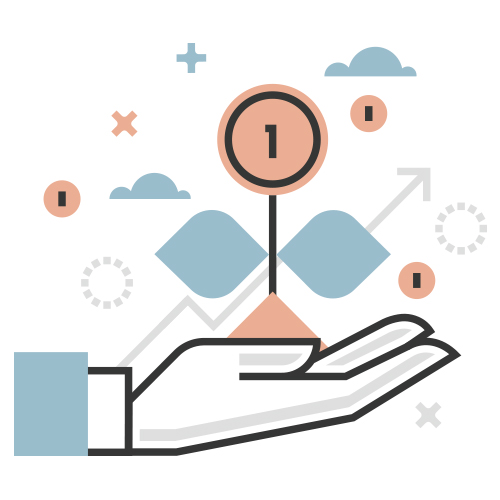 Through executive and leadership coaching, you are investing in a safe space to:
explore your dreams and desires for your life

get crystal clear on how to manifest and create your vision

be held accountable to push past blocks + limiting beliefs

explore exciting and often uncomfortable terrain with a trusted expert as  your cheerleader with steel toe boots
You are so much more than any role or label in your life. It's time to stand tall in your very stylish boots and embrace your dreams, unleash your power and speak with grace and confidence at every table in your life.
If your curiosity in my coaching is sparked, ask yourself some of these questions:
Do you need help turning your big picture goals into an achievable plan?

Are you unsure of where to start when it comes to achieving your ambitions?

Do you have trouble taking your intentions and executing consistent and deliberate action?

Are you lacking an accountability system when it comes to meeting your goals?

Have you wondered about who you really are?

Are you struggling to figure out what success means to you?

I am a certified Life & Executive Coach who specializes in working with driven, savvy, accomplished, educated thought leaders who do things like run marathons on Mount Everest for fun.
My clients follow the "YES".
The most successful people in the world work with a coach, do you want to be one of them?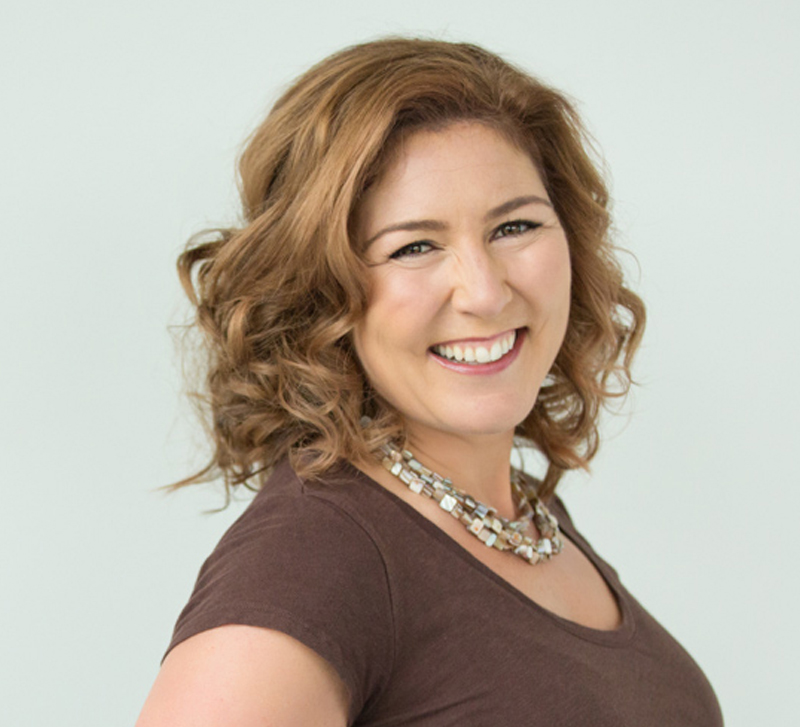 Angela MacDonald
CHIROPRACTOR, PARTNERS IN HEALTH
I reached out to Lisa because I was having a hard time focusing my energy as my kids needed my time less and less. I was feeling overwhelmed with options and at the same time stuck in patterns that no longer served me with my role at home changing.
CONTINUE READING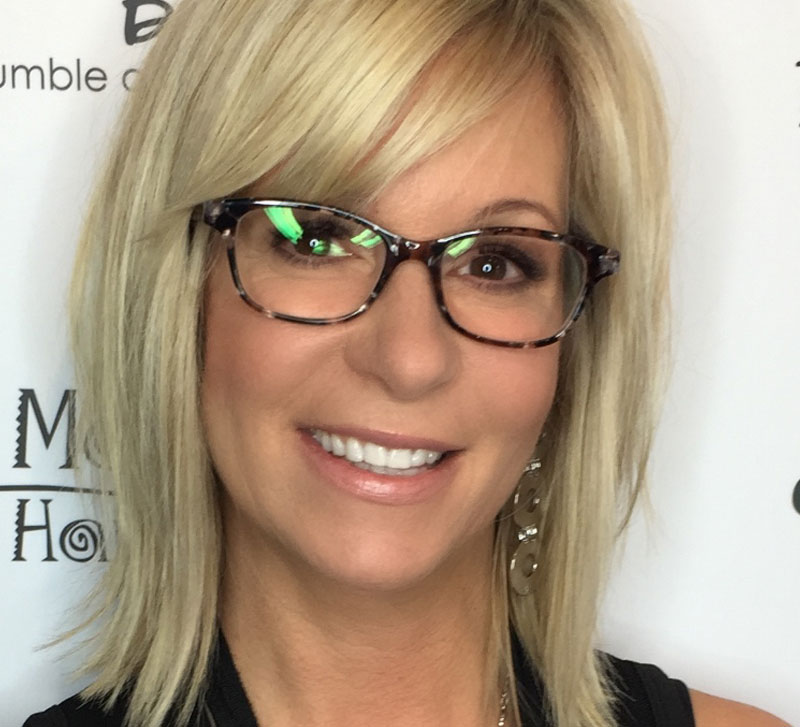 Michele Rae
OWNER + HAIRSTYLIST MARDECUS SALON
Well where do I begin… I'm 48 years old and I've had my own business for 18+ years. I employ 14 beautiful employees all with extremely creative minds amynd personalities. I found that trying to manage my business, team and my personal life was getting to be a challenge, in other words I felt like I hit a brick wall head on!
CONTINUE READING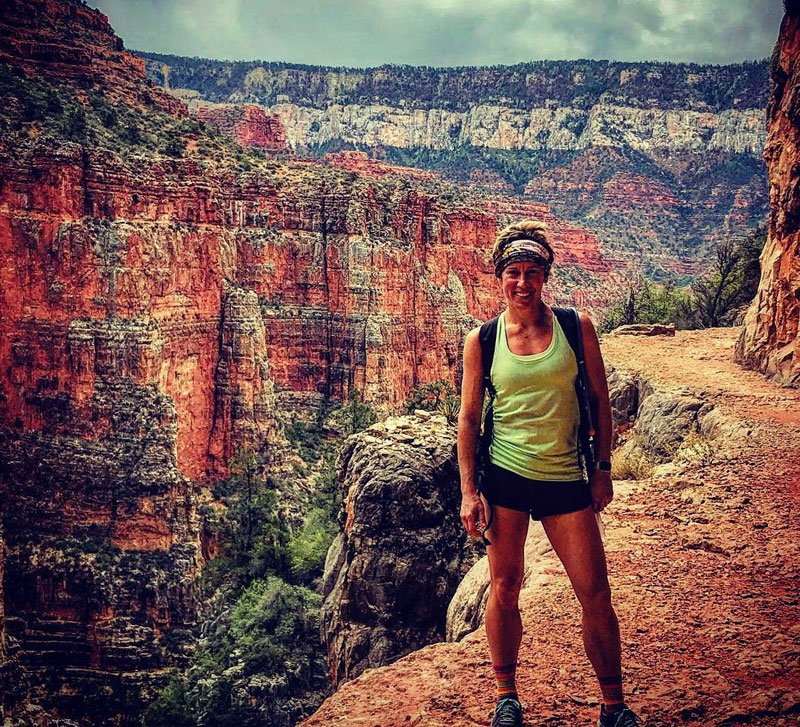 Niki Jacques
ENTREPRENEUR & RUNNING COACH
I hired Lisa because I had gone through a few other "business" coaches that I just couldn't connect with. I didn't need another person working on my business, I needed someone to help work on me.
CONTINUE READING
Explore my other services: