EXECUTIVE COACHING
I am a Certified Life + Executive Coach who specializes in working with driven, savvy, accomplished, educated thought leaders who do things like run marathons on Mount Everest for fun. My clients follow the "YES".
Through coaching, you are investing in a safe space to:
explore your true desires for your life

get crystal clear on how to manifest and create your vision

enjoy accountability to push past blocks + limiting beliefs

explore exciting and often uncomfortable terrain with a trusted expert as your wing-woman
I want you to be salsa dancing through the thunder storms of your personal and professional life.
The most successful people in the world work with a coach, do you want to be one of them?
You're ready.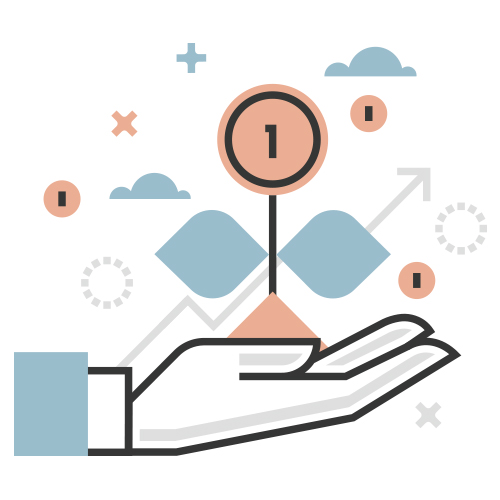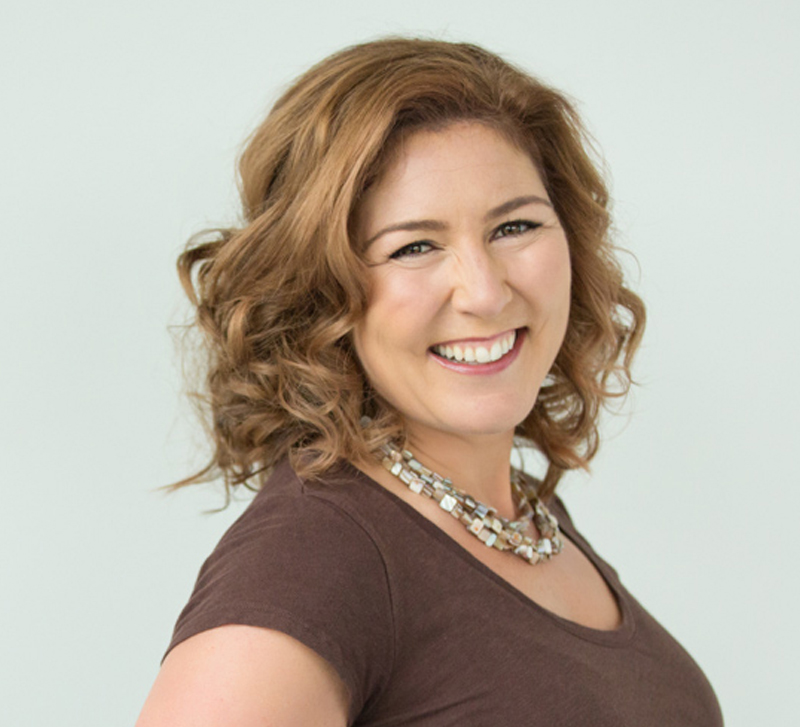 Angela MacDonald
CHIROPRACTOR, PARTNERS IN HEALTH
I reached out to Lisa because I was having a hard time focusing my energy as my kids needed my time less and less. I was feeling overwhelmed with options and at the same time stuck in patterns that no longer served me with my role at home changing.
CONTINUE READING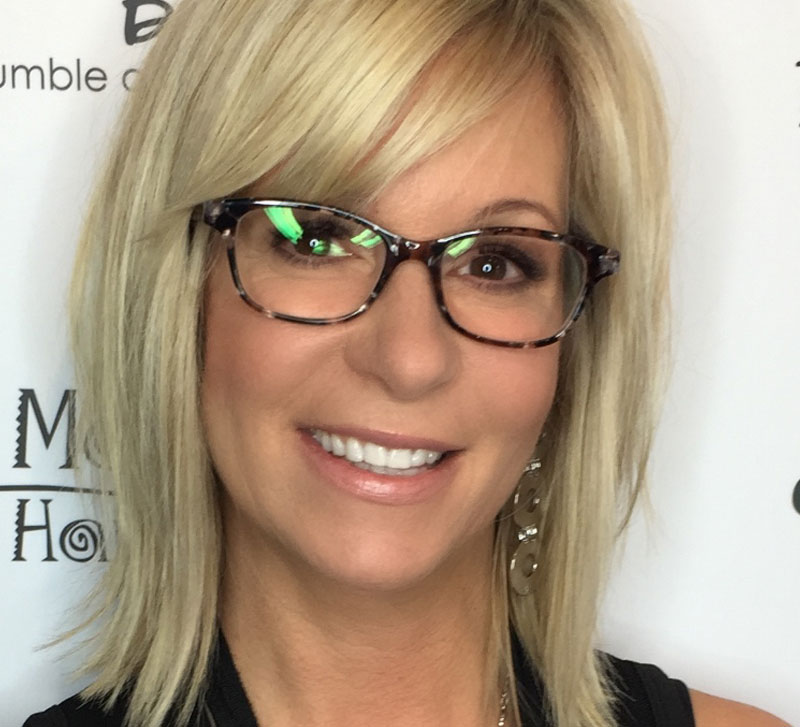 Michele Rae
OWNER + HAIRSTYLIST MARDECUS SALON
Well where do I begin… I'm 48 years old and I've had my own business for 18+ years. I employ 14 beautiful employees all with extremely creative minds amynd personalities. I found that trying to manage my business, team and my personal life was getting to be a challenge, in other words I felt like I hit a brick wall head on!
CONTINUE READING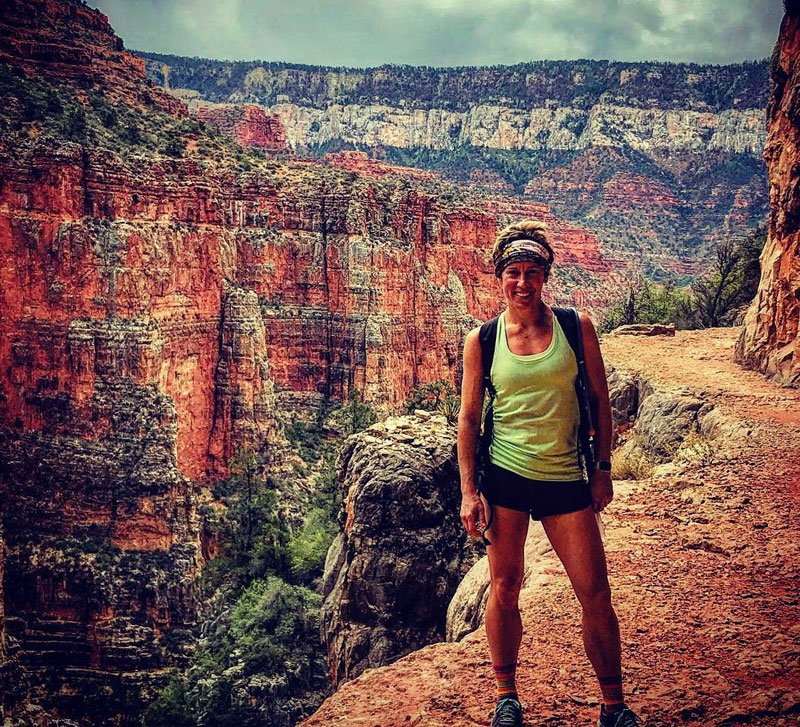 Niki Jacques
ENTREPRENEUR & RUNNING COACH
I hired Lisa because I had gone through a few other "business" coaches that I just couldn't connect with. I didn't need another person working on my business, I needed someone to help work on me.
CONTINUE READING
Explore my other services: