While the world is social distancing, I'm not convinced we're taking it far enough.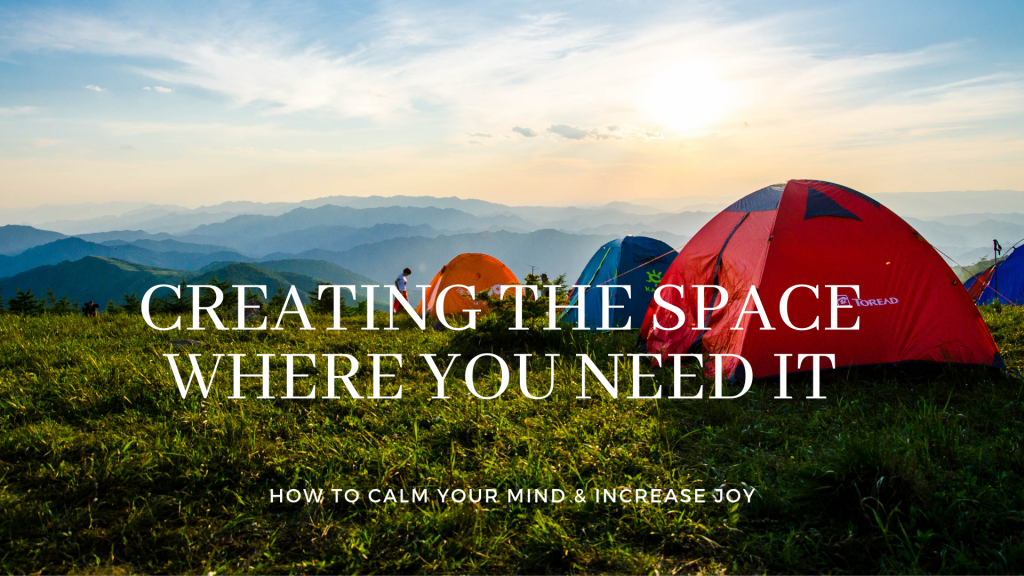 Are you getting the kind of space you deeply need? Do you even remember what it FEELS like when life was spacious?
The SPACE to dive deep.
To CREATE and to connect with your desires and dreams and then take action to create them with hope and enthusiasm?
To be EXPANSIVE with your mind and explore new possibilities at work, in live, how you purchase goods that are kind to the plant (like this zero waste delivery shop, uhMAZING), connect with friends and strengthen your body & mind?
I'm a deep thinker and this is something I take with me on walks in the woods, into my journal and into my meditation practice. Have you thought about how having more space impacts you?
I sure have and I hope you have too.
Many people told me business would dry up but it hasn't. I have some really incredible clients who decided to dive deep with me over the past few years and we are in this together. Supportive, connected and moving forward with an abundance mindset.
It's tough because there really is so much fear to tap into, even for me. I have moments where it gets to me and I lose my grounding. I'm fortunate to have a bounty of tools in my toolbelt to re-center, re-ground and re-tune my focus.
Space is where your life transforms, allowing you to step back into YOU and your natural flow of life.
We live in a consumer-driven world where a lack mindset is conditioned into us from childhood. At the slightest tinge of discomfort or sadness, we know that we can purchase something to lift our spirits, watch something to entertain our mind and distract us from feeling the tough feelings. #thestruggleisreal
Holy guacamole, have we ever landed ourselves in a pickle. The answers you seek are already inside you; the trouble is we have so much noise in our lives that we can't hear our inner wisdom over Netflix, notifications and non-stop Zoom calls.
Use this, change this, alter this … and then you'll be happy.
FACT: You are already perfect in case no one has told you lately, or you forgot that important detail ?.
No amount of Botox or shoes ? or filling our time with constant device checking is going to remedy that.
Create some space in your life with any one of these three tips
TIP #3 LEAVE THE PHONE ? ALONE
This is my happy place.  I'm so enthusiastic about WHY THIS MATTERS, that I'm developing a workshop for this for early in 2021. Start small with one new habit // rule for your screen time. Add a new habit monthly ??
TIP #2 ONE THING IN, ONE THING OUT ??
Buy a new top, pass on an old one to a friend. Whenever you bring something new into your house, something has to go. That way he won't clutter up. Physical space. Need some help with this? I have a rockstar client who is a Professional Organizer and Quincilia Siah definitely takes the pain out of a painful situation.
TIP #3 MORNING ? ROUTINE // SACRED MORNING RITUAL
Start your day with focused intention.
I have been using Insight Timer daily for months now. I participate in a LIVE meditation every morning with people all over the world, it's AMAZING. Check out Amanda Sellers, I use her meditations regularly and I've noticed I'm sleeping through the night most of the time, I'm no longer working in the evenings because I'm starting my days off ON PURPOSE and with space in the morning and most importantly, I'm kinder, more joyful and playful all day long! #winning
What do you need and how much time can you carve out for this?
If it's new for you start small.I had one client who experienced MASSIVE  success by taking the time she spent brewing her morning coffee ☕️  and drinking it to  stand at her kitchen window and use that time for a gratitude ? practice.
For months she would talk to me about the incredible impact that had on her business and her life and how she couldn't believe the impact such a small change had.
How DEEP do you want to DIVE ??
You can do this. Keep going, keep growing,
your Coach, Lisa