Infusing fun into the foundation of your personal + professional life is one of my signature moves.
I'm an open-hearted & holistic business coach who loves empire building and a good yoga class.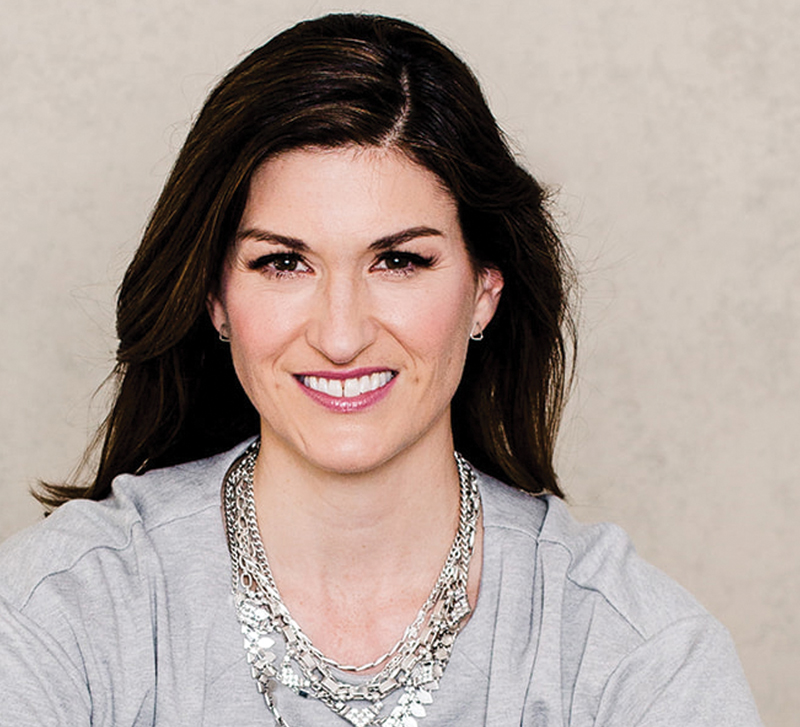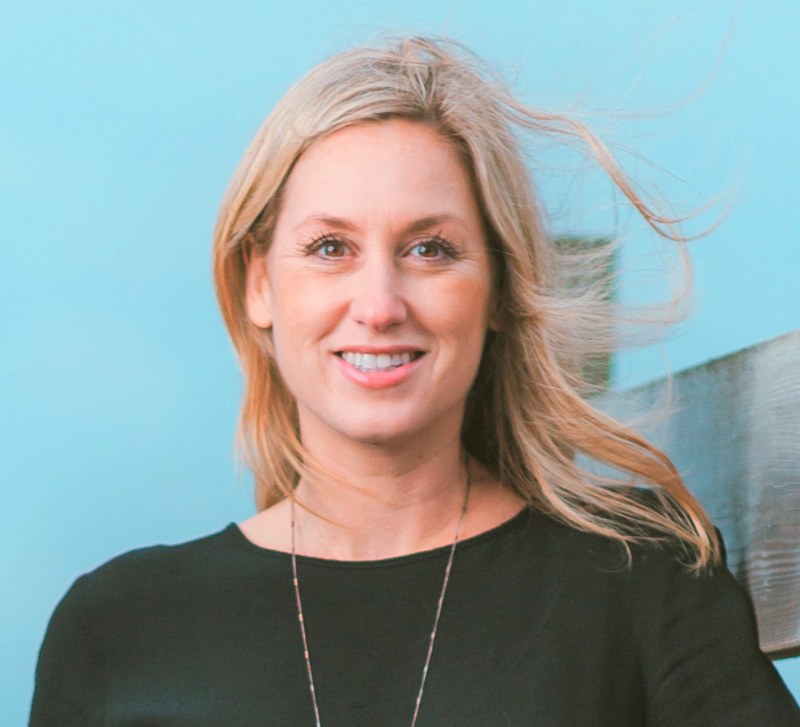 Desirée Dupuis
FOUNDER OF VOES & CO, VP OF CASCADIA SEAWEED
I had recently turned 39 and as I entered my 40th year I wanted to push myself to reach my higheset potential and become the greatest version of myself possible. I knew I needed a coach to help get me there…
CONTINUE READING
About my process
Since 2009, I have been coaching purpose-driven corporate leaders, budding spiritual entrepreneurs, and uncertain small business owners to become exceptional change makers, personally and professionally.  
Success means something different to everyone.
Just like a jigsaw puzzle, when you start locking a few key pieces into place, the waves of progress start flowing like a raging river…and that is when the real fun begins. It is my mission to coach as many business owners as I can to lock those scattered puzzle pieces into place.
A bit about me
I am a born and raised BC business coach, keynote speaker, educator, blogger, mom, and yoga lover who feels like a kid in a candy store. It makes my soul sing every day to live, work, and play in this coastal paradise of Vancouver, British Columbia.
My unique blend of sweet and savory experience with roots in broadcast television allows me to support businesses who aren't in a position to hire a full suite of full-time business partners to make an explosive impact with their brand, build an authentic community, and increase their profitability. When you make more, you can do more. Coaching good people to new heights so they can do even greater things with their influence and money…well, that is pretty darn rewarding.
In what feels like a past life now, I enjoyed an adventurous career in television. As the GM at a boutique television production company, I received a "sink or swim" on the job MBA, overseeing every division of our rapidly growing organization.
I was beyond blessed to indulge my creative side and produce, host and distribute hundreds of episodes of tv for broadcasters around the globe with series like Wings Over Canada, Discovering Great Towns and Canadian Biography Moments.
Interviewing people from all walks of life was a life-changing experience. It opened my eyes to one of my core strengths, a strength I now use every day at work.
I am an accidental entrepreneur
For as long as I can remember, complete strangers have been apologizing to me for sharing the intimate details of their lives shortly after we meet. One day I had an "a-ha" moment, realizing that this was part of my calling.
The trust my clients place in me is a huge honour, one that I don't take lightly. My role in supporting people's empire building is a privilege, which is why I am very selective about who I work with.
The clarity of your vision matters.
You need a forward-thinking business coach who is 100% on board with your vision, engaging you in a connective way and provoking even bigger ideas. Excellence is a non-negotiable.
You weren't put on this earth to have a small experience.
When you can scale your business, increase profitability, and have way more fun doing it, the amount of good you can do in this world and the impact you can make gets really exciting! Why not embrace your inner Melinda Gates, own your worthiness and think even bigger?
I believe the personal shows up in the professional, and so in the spirit of being vulnerable, here are a few random facts about me and my life.
I began my yoga practice in 1993 and plan to one day take my yoga teacher training to further deepen my practice. I will venture to a tropical setting, perhaps Costa Rica, and immerse myself in intensive training and hang out at the beach to meditate by the ocean in my downtime.

Each morning I thank my bed for a good night's sleep and say hello to a new day. I talk about all the ways it will be incredible and let go of attachment to how that will show up.

I have been a student of A Course in Miracles since 2013 and it has created a revolution of connection, meaning, and happiness in my life.

I slather essential oils on my feet each night…and my families…whether they want me to or not. Please let me know if I smell like I poured my entire collection over my head!

I am blessed with two daughters, an incredible husband, and a Maine Coon named Max who is quite the ladies' man.
I was raised in an alcoholic household. This environment produced a relentless determination to live and love fearlessly. It gave me some of the greatest lessons of my life. As a result, I am fascinated with the study of neuroscience, addictive habits, and accountability.

I am deeply spiritual and have enjoyed reading Tarot & Oracle cards for over two decades now. My clients often get a card reading at the end of their session.

I have an irrational fear of falling down stairs and spiders give me the heebie jeebies.

I support people to sit at all the tables of their lives, from the kitchen table to the corporate boardroom, feeling comfortable and confident in knowing their voice matters.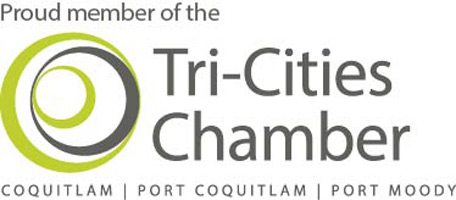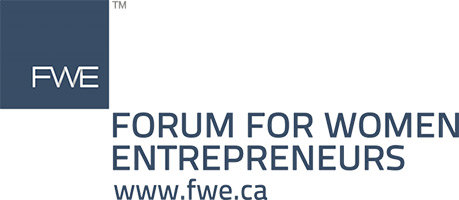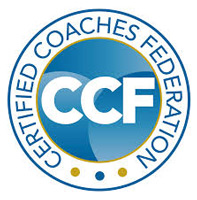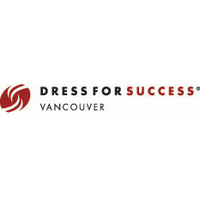 I believe we get as we give.
I volunteer with the following organizations.
I am a Mentor with the Forum for Women's Enterprise (FWE), lead Mindset Workshops for Dress for Success and donate Personal & Professional Transformation Coaching packages, sit on the Fundraising Committee for Ruben's Shoes, and sit on the Women in Business Committee with the Tri-Cities Cities Chamber of Commerce.
Rather than telling you about my coaching practice, I will leave that to a few of my cherished clients, who have graciously shared their personal stories of investing in coaching or workshops over on my testimonials page.
Why do I do this work?
My passion stems from my own life experience which has been full of many teachers I would never have chosen, but in the end, were exactly who I needed to reach this level of consciousness. Limiting beliefs are powerful, we all have them and man oh man, it makes change so stinking hard!
I do this work because helping you grow your business feels good and right in my soul. Witnessing the spark of confidence ignite like a fire storm is the best. Once you learn the full extent of your capacity and power, you now have what I like to call magnificence; it can never be unlearned.
I want you to walk away from the old emotional patterns that have been keeping your business small and live as if your successful future is already real. It's time to plant the seeds of change, nurture them as they grow deep roots, and make them bloom into the most sacred and spectacular garden.
It's time for you to grow your empire, your way.
We are like candles. When you share your light you create even more while your flame burns even brighter.
The world is changing. There has never been a better time to create your own rules, grow your business, and light your spark of change. Are you ready to get started?