Videos to grow and scale your business
Powerful Podcasts for Entrepreneurs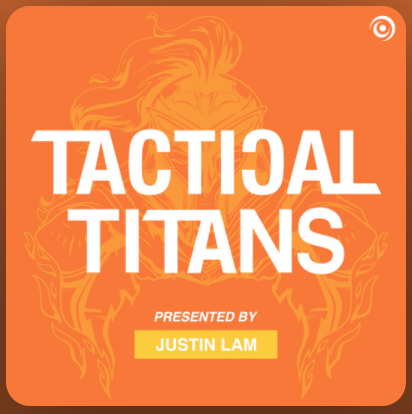 Elevator Pitch for introverts on Tactical Titans
Lisa van Reeuwyk from Bloom Business Development just so happened to respond to my hello and boy you guys are in for a treat. In this podcast, we jam out about how to perfect your elevator pitch.
While anyone can garner gems from this episode, both Lisa and I are quite introverted by nature and so we talk about how to really make an impact statement for your elevator pitch, how to approach networking and how to maximize the connections you make during a networking situation.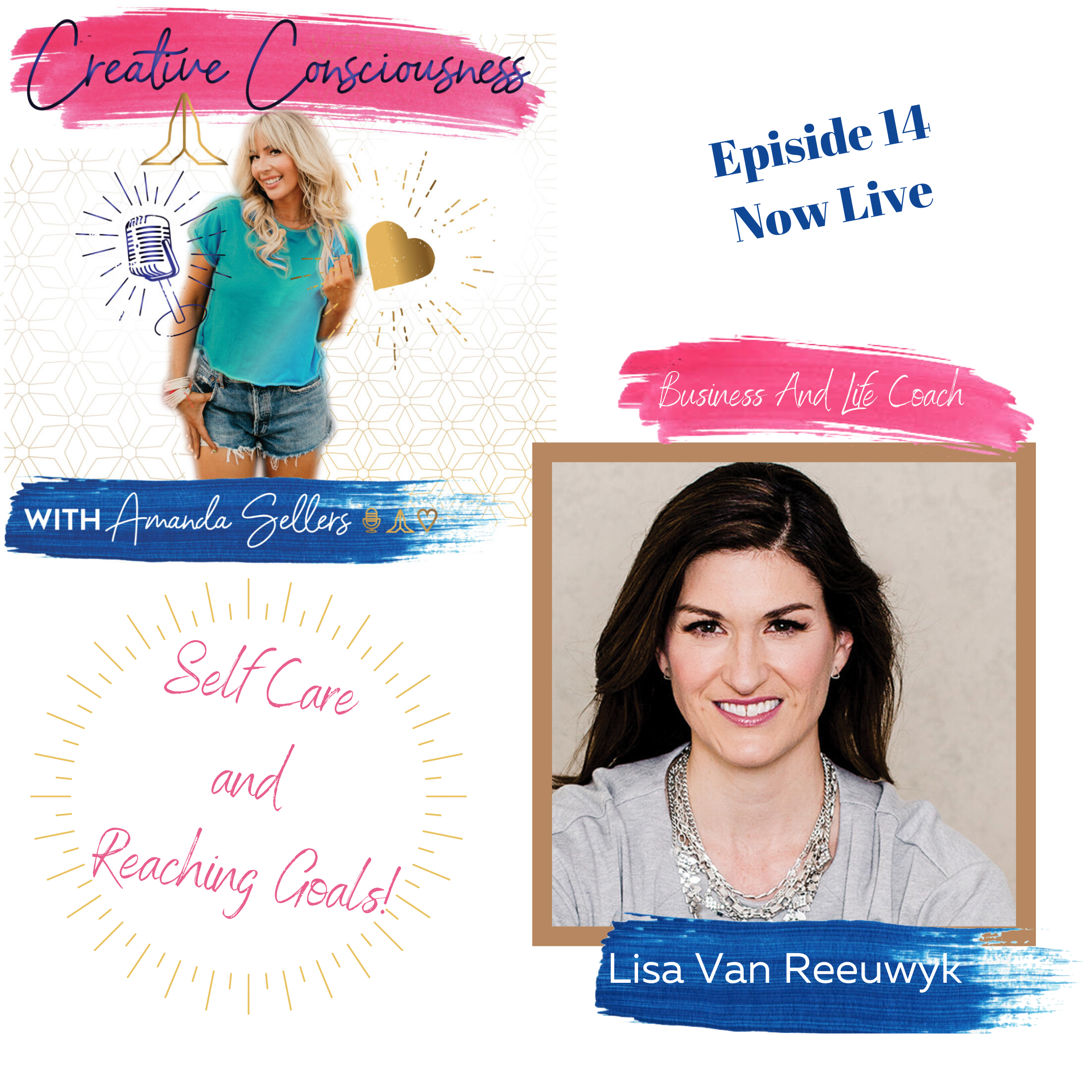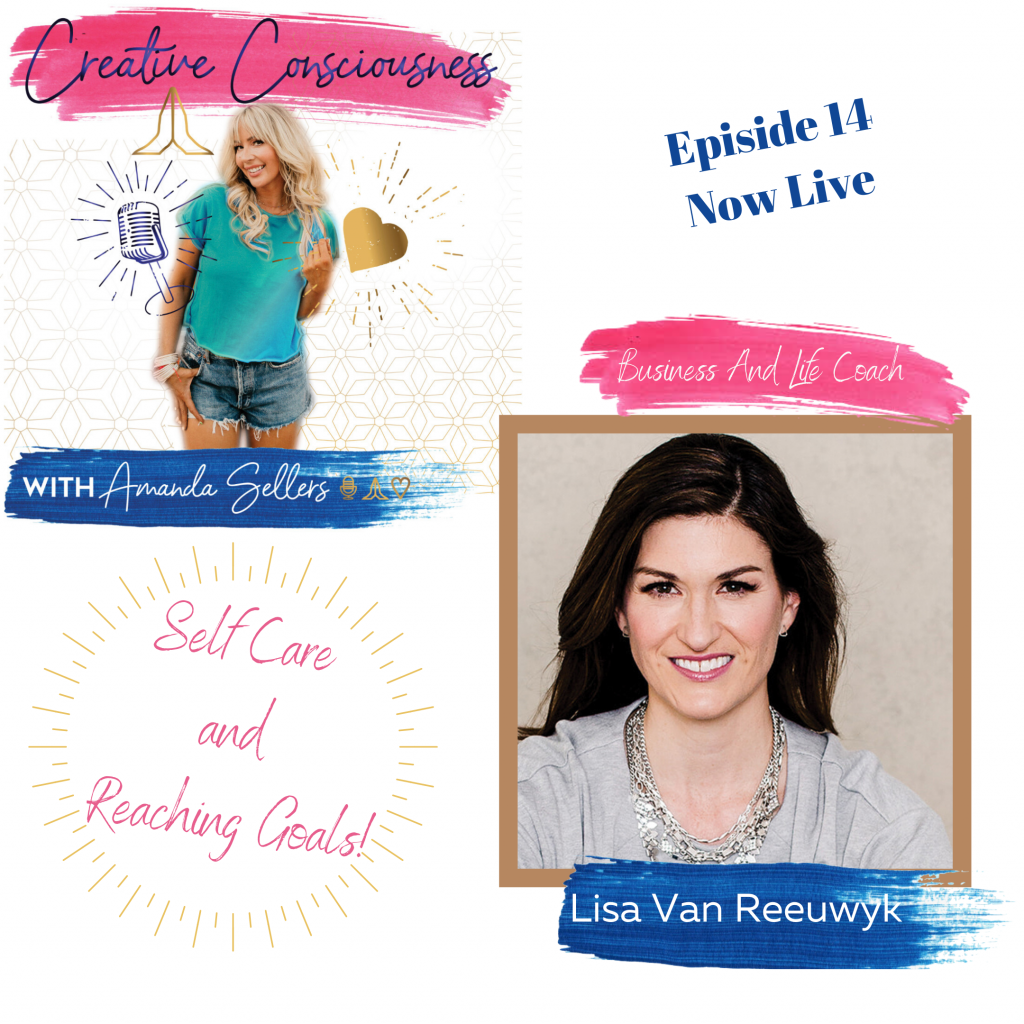 Cultivating Success on Creative Consciousness with Amanda Sellers
From winning habits for optimal focus, organization, finding your unique positioning and maximizing impact for your output, business coach Lisa Van Reeuwyk is handing out gold! This episode is chock-full of those golden wisdom nuggets to help you increase your quality of life, personal, and professional success…and do so joyfully!
If you're looking to take your life to the next level, (and love yourself and have more fun while you're at it) spend some time with this episode, and brace yourself for inspiration.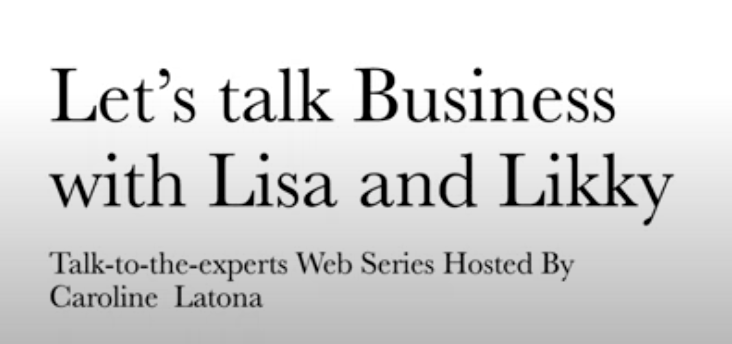 Ask The Expert
LET'S TALK BUSINESS
Featuring Lisa Van Reewyk and Likky Lavji. This episode is part of the Talk-to-the-expert Web series hosted by Caroline Latona (Franctal Studio). The series will focus on a variety of topics that help us navigate our new realities with COVID-19 as parents, employees working from home and business owners/entrepreneurs strategizing what the future of work will look like.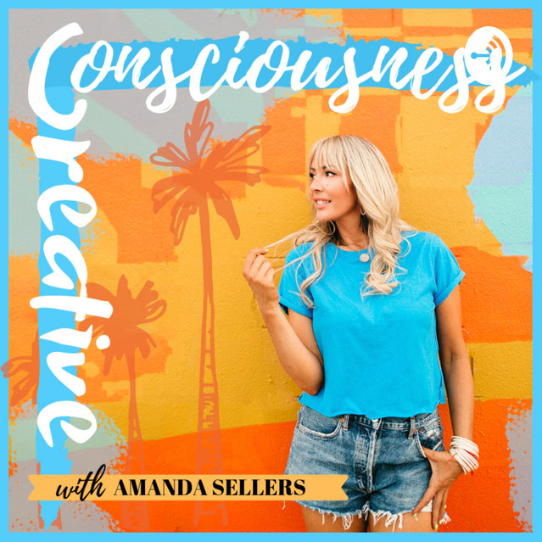 How to Make More Money & Have More fun on Creative Consciousness with Amanda Sellers
Today I'm joined by a force of nature whose superpower is showing people how to make more money and, get this… have more fun! Who doesn't want that? Since 2009, she has been coaching purpose-driven leaders to become change makers, personally and professionally….and her website is brimming with the testimonials to prove it! She is a coach at the business, executive and group levels, is a powerful speaker who defines the heartbeat of special events, she is a workshop facilitator who blows possibilities wide open…and that's just the tip of the iceberg when it comes to what Lisa van Reeuwyk brings to this world.