CLARITY
CONSISTENCY
KILLER CASHFLOW
Are you ready to release old patterns and create
LONG LASTING
new patterns that have you

SALSA DANCING

through your days?
See results in less than SEVEN days as you transform your life with this weekly planner & goal tracker I designed for my private business development coaching clients.
SIMPLE – It's one sheet per week.

EASY – Small wins that create the momentum you need

FUN – Start salsa dancing your way through your days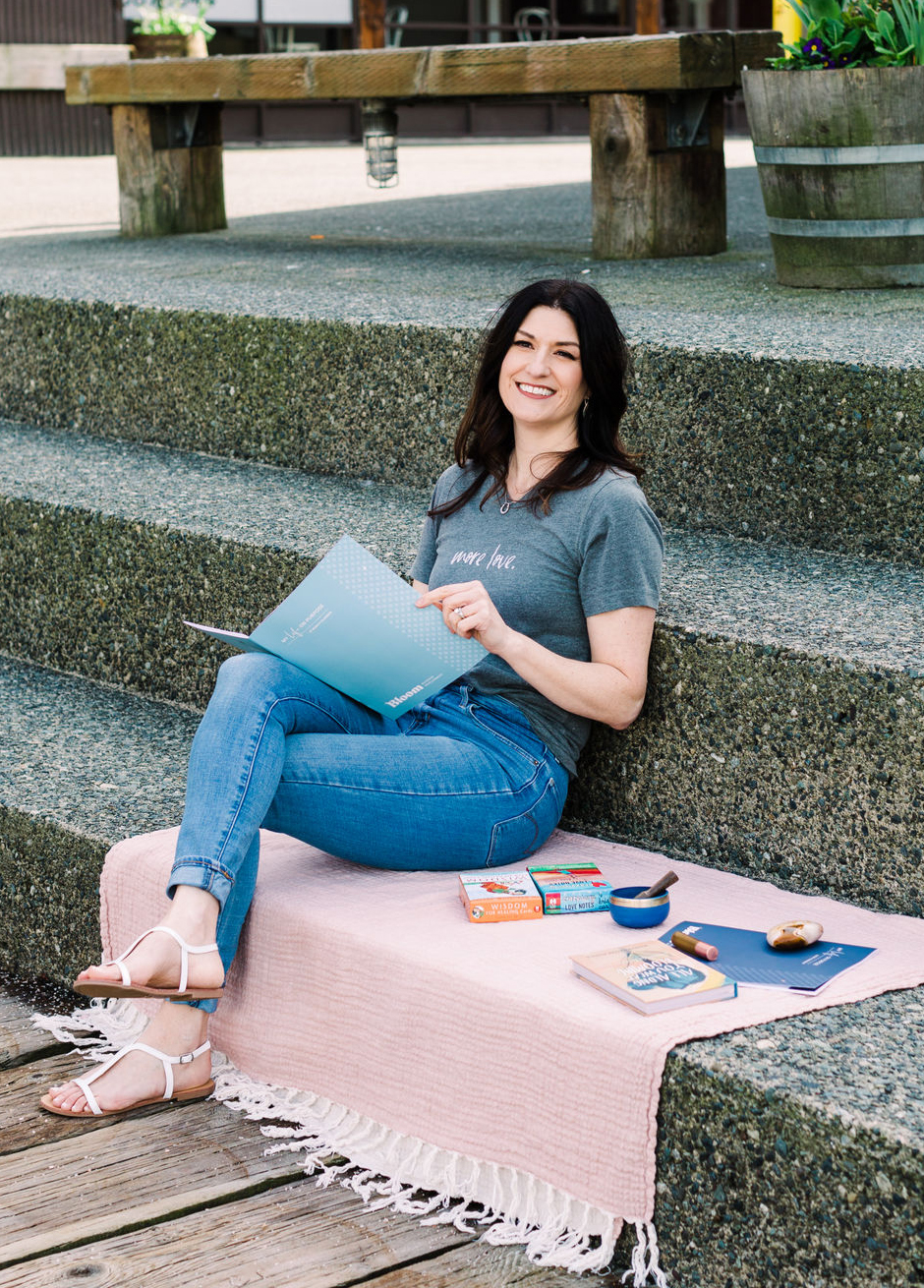 "It's IMPOSSIBLE," said pride.
"It's RISKY, " said experience.
"It's POINTLESS," said reason.
"

Give it a try,

"
whispered the heart

.
INTEGRITY MATTERS

.
Here are my core values::
ESSENTIAL ENCOURAGEMENT
If I take you on as a client it means I believe in you and your vision 100% … and you have your own exclusive cheerleader.
No one does it alone. To grow and bloom, an outstanding team is non-negotiable.
Sitting at the important tables in your life, from the kitchen table to the corporate boardroom, with a deep knowing that your voice matters is non-negotiable.
Now is the time for change-makers like you to hit your stride.
FUN FIRST
When you show up salsa dancing through your day, abundance flows to you like a river.
There is no way to happiness, happiness is the way.
EXPECT THE BEST
There is nothing you cannot do when you're aligned with the expansive possibilities for your personal growth and business development. I hold the space for you to stay in that lane, watch out world cause here you come.
A LIFESTYLE OF LEARNING
Be interested and interesting. Prioritizing curiosity, education and growth through behaviours that support life-long learning is a non-negotiable.
AUTHENTICALLY + FABULOUSLY YOU
Unpacking people's uniqueness is something I value beyond measure. No one brings the same blend of sweet & savoury spices to this wild ride as you do and now is the time for you to do YOU like never before.
Ask an Expert
Expert empire building strategies and tips from my business development company delivered right to your inbox. If it isn't simple, it doesn't work. Life is busy; let me make it easy for you to create a killer cashflow and have way more fun doing it.