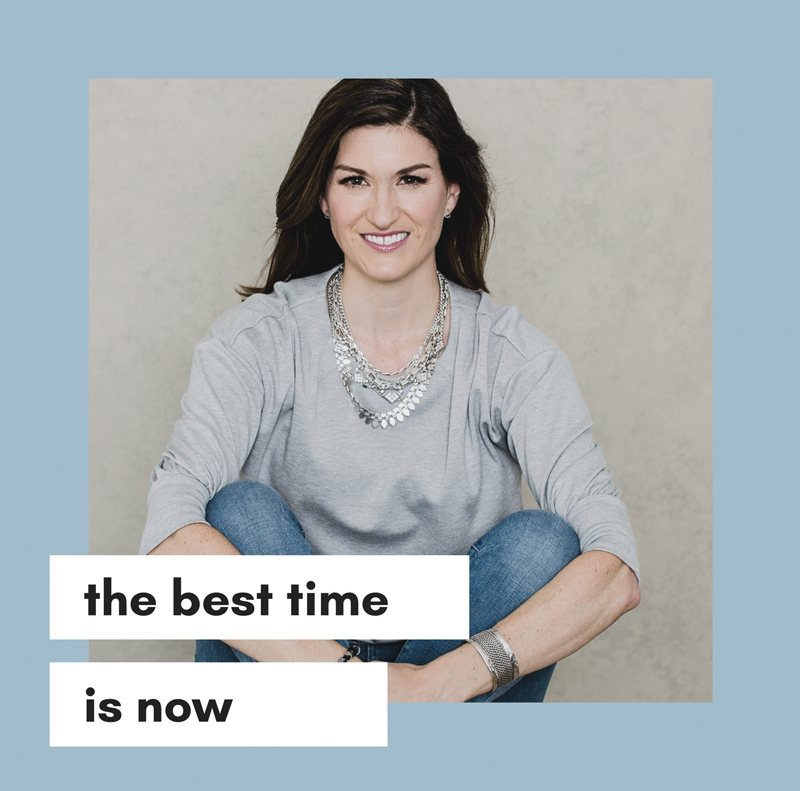 GROW YOUR EMPIRE,
YOUR WAY
Over 30 business owners have created a revolution as a result of investing in this group business coaching and development program.
Streamline your business while creating true and lasting profitability.

Mandara Lebovitz
When I registered for her group business coaching program, Clarity, Consistency & Killer Cashflow, I was ready. Ready to invest in myself AND my new business. I was feeling a little stuck, unsure and under-confident. I needed more clarity, more structure and to release negative self-talk or hang-ups I was carrying into my new business from past unhealthy work experiences.
Since completing the program, I am more confident. I feel better, happier, and more aligned with my wants and needs both personally and professionally.
I am now attracting my ideal client. I feel more creative and better able to provide Rockstar service.
Lisa is the real deal. She walks the walk and talks the talk and kicks some serious ass as the inspiring business owner and expert that she is. If you want to feel heard and seen in a heart centred space as well as reconnect with that part of you that is motivated, on your game and having fun doing it, look no further. You've found your mentor!
Most importantly, I learned that my superpower is my intuition and not to ever undermine that aspect of myself again!
This program is for you if you are ready to:
learn how to position your business and create killer cashflow

shift into a high performance zone as you believe in yourself like never before

learn on-line from anywhere with the support and insight of a community of purpose driven entrepreneurs

harness the power of your time

create more space and take control of your life

create the strategies that allow you to create your definition of success
At the end of this eight week business team coaching program you will have new tools and systems that are producing results to grow your empire, including:
Week One + Two
Preliminary ON Purpose Worksheets to hit the ground running
Up-level your life with new tools, systems + accountability
Time is $$$ and how to use it effectively
Determine your top priorities and create your plan
Discover your unique strengths and how to market them
Blowing away the competition with your brand positioning
Week Three + Four
Define and refine what your customers really need from you

The secret to never feeling OR BEING "salesy" again
Clearly define who is buying from you + how to engage them online AND in person
Week Five + Six
Level Up your digital marketing strategies
Own your platforms & find your voice
Multi-tiered offerings to increase profitability
List building
Week Seven + Eight
Create KLT – know, like and trust
Grow your confidence and execute your new plan
Profit planning
Accountability, growth, new streamlined systems and abundance mindset
Running a business that doesn't run you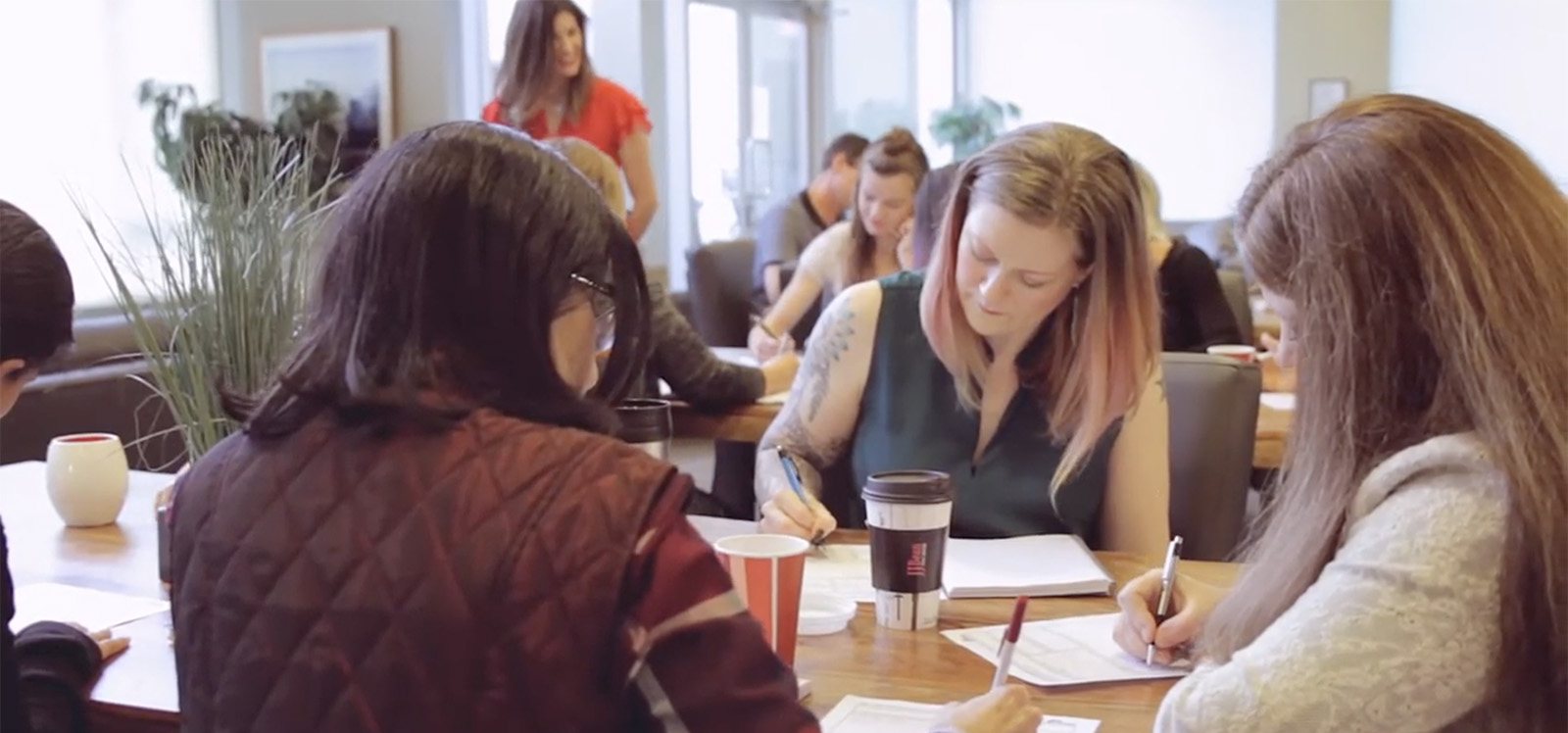 WHERE
Weekly coaching call – Zoom
Private community chat – WhatsApp
WHAT
A live online curriculum-based, group business coaching program.
I designed this coaching program for purpose-driven change makers like you to turn their dreams into a strategic plan. Students receive dedicated coaching from me during the weekly coaching calls and in the group chat.
WHEN
APRIL 13, 2021 – JUNE 1, 2021
Every Tuesday morning for 8 weeks
from 10 am – 11 am PST
JUST RELEASED
SWAG TO SUPPORT YOU
Manifesting Abundance Meditation by voice-over talent and meditation master, Amanda Sellers, MP3 download.

Personal copy of my Three Month Workbook – My Life on Purpose ($45 VALUE). I designed this masterpiece exclusively for the success of my private coaching clients.

FULL access to my extensive vault of worksheets, all my best tips to CREATING, POSITIONING & RUNNING your online empire, self-care and personal development …. endless resources for YOU!!  VALUE – priceless
Invest in your success and build a community of purpose driven change makers to support you too.
$1097 + GST
Limited to eight business owners – Three Spaces Remain
INVESTMENT FOR
8 WEEK PROGRAM
"It's impossible," said pride.
"It's risky," said experience.
"It's pointless," said reason.
"Give it a try," whispered the heart.
~ unknown
Create a community of other business owners to support, learn and grow together.
You will come out of this even more innovative, tenacious, creative and confidant in the strength of your business model. It's time to fortify all that you have already worked so hard to build.
Let's do this

Dawn Deans
KICKSTART LAW
Lisa's program is aptly named – Clarity, Consistency and Killer Cash Flow, as it brings all three if you follow the steps and put the work in to make your dream business come true!
Before joining Lisa's program, I was struggling as owner of a solo lawyer practitioner law firm – mostly worries about cash flow that kept me up at night. I spent so much time worrying, that I had lost focus on where I wanted my business to be in the next few years and what I needed to do today to get there.
I had previously come across (and started)  other programs intended to help business owners set goals and find their "why", but Lisa's program breaks down the process into manageable, weekly, "bite" sizes that are arranged in a logical order.
As part of an online group coaching program, the accountability to the group and to myself has encouraged me to complete each weekly lesson on time and to deeply think through the questions to get to a meaningful answer.
In following Lisa's program I gained insight into my own personal limiting beliefs and professional habits that have been holding me back from attaining the business and wealth that I desire. Her program has resulted in me being able to overcome some major obstacles, such as writing an authentic bio that is not merely a formulaic recital of what every other lawyer says on their website.
One of the most rewarding parts of my business is working with business clients who want to do good in the world while growing a profitable business. Through Lisa's program, I have clearly identified this ideal client (another area that I have struggled for years to figure out) and this means I now have a clear plan on how to focus my marketing on attracting those ideal clients rather than just taking a shotgun approach and crossing my fingers.
Lisa's enthusiasm for building a business of your dreams is infectious and she seems to be a never-ending bright light at the end of a dark tunnel of uncertainty that many small business owners face right now.
Explore my other services: