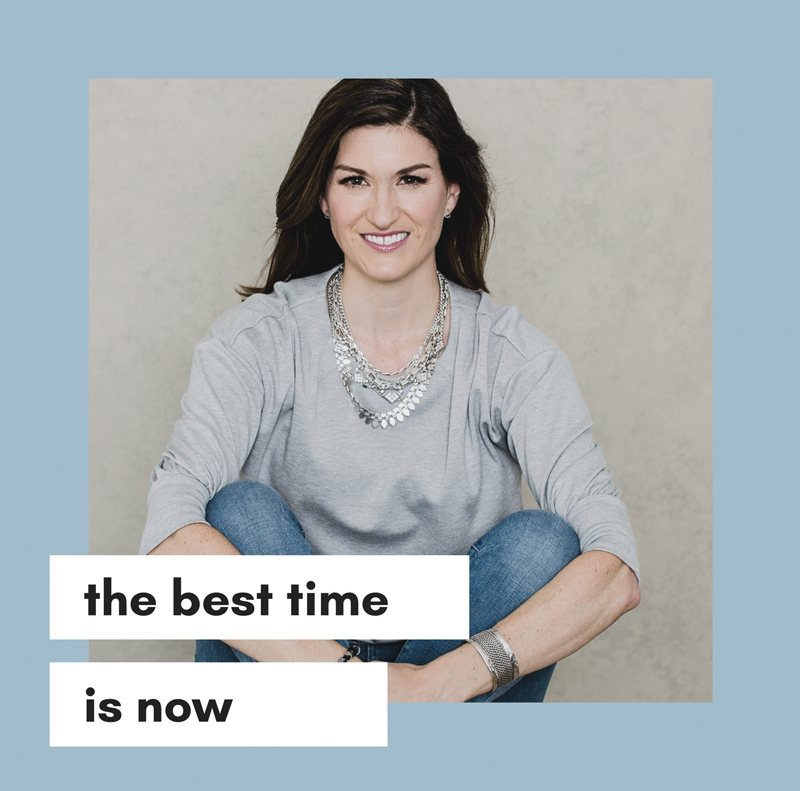 Grow your empire, your way.
In the last year & a half, over 50 business owners have created a revolution in their lives by investing in this expansive program. It will support you, teach you and empower you to streamline your business while creating true and lasting profitability.
This program is for you if you are ready to:
learn how to position your business and create killer cashflow

shift into a high performance zone as you believe in yourself like never before

learn on-line from anywhere with the support and insight of a community of purpose driven entrepreneurs

harness the power of your time

create more space and take control of your life

create the strategies that allow you to create your definition of success
At the end of this eight week business team coaching program you will have new tools and systems that are producing results to grow your empire, including:
Week One + Two
Preliminary ON Purpose Worksheets to hit the ground running

Up-level your life with new tools, systems + accountability

Time is $$$ and how to use it effectively

Determine your top priorities and create your plan

Discover your unique strengths and how to market them

Blowing away the competition with your brand positioning
Week Three + Four
Define and refine what your customers really need from you

The secret to never feeling OR BEING "salesy" again

Clearly define who is buying from you + how to engage them online AND in person
Week Five + Six
Level Up your digital marketing strategies

Own your platforms & find your voice

Multi-tiered offerings to increase profitability
Week Seven + Eight
Create KLT – know, like and trust

Grow your confidence and execute your new plan

Accountability, growth, new streamlined systems and abundance mindset

Running a business that doesn't run you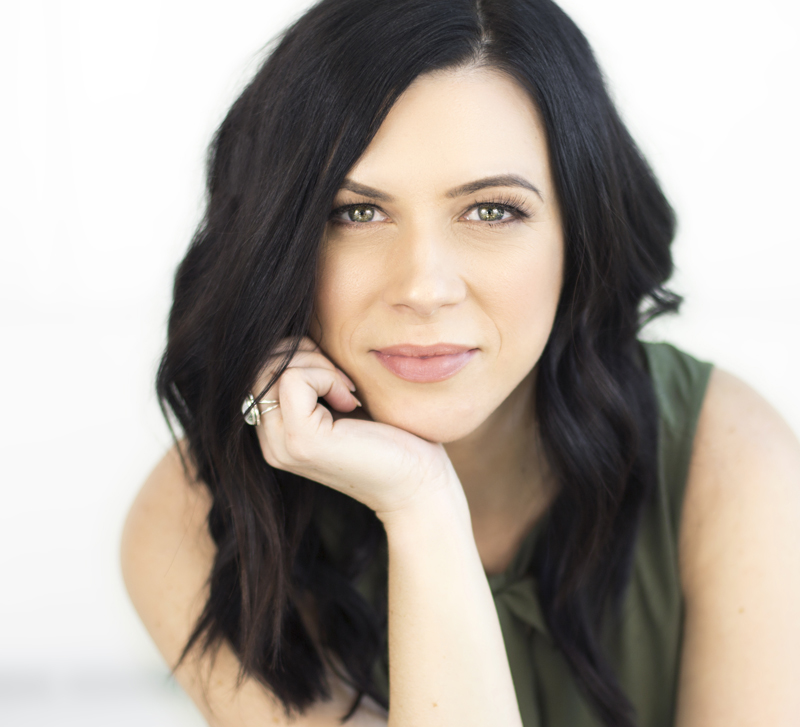 Lea Morrison
TRAUMA INFORMED COACH
Lisa you have categorically shifted my entire mindset around my business through this program. It gave me so many foundational pieces I didn't even know I was missing, and it's created a massive impact financially for me.
I feel more empowered in my focus, instead of intimidated by all that I didn't know. I feel forever indebted to who you are as a coach, but also as a human being with your compassion and love for the process.
Omgggggg everyone who is anyone who owns a business, needs to do this group business program.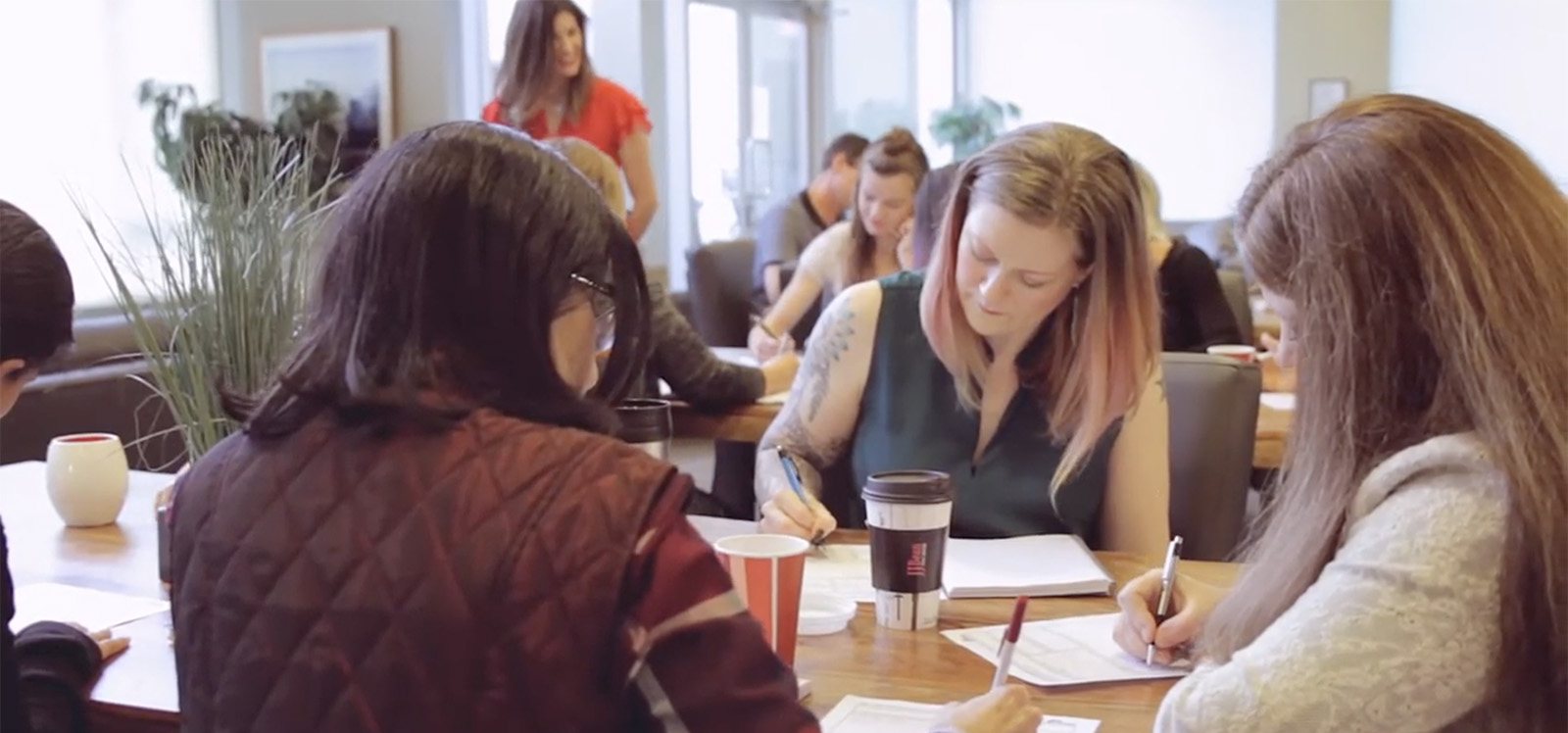 WHERE
Weekly coaching call – Zoom
Private community chat – WhatsApp
WHAT
A live online curriculum-based, group business coaching program.
I designed this coaching program for purpose-driven change makers like you to turn their dreams into a strategic plan. Students receive dedicated coaching from me during the weekly coaching calls and in the group chat.
WHEN
MORNING GROUP
SAVE $100 WITH EARLY BIRD ~ JANUARY 18th – MARCH 8th, 2022
Every Tuesday morning for 8 weeks
@ 10 am – 11 am PST
EVENING GROUP
SAVE $100 WITH EARLY BIRD ~ JANUARY 25th – MARCH 15th, 2022
Every Tuesday evening for 8 weeks
@ 6 pm – 7 pm PST
SWAG TO SUPPORT YOU
Manifesting Abundance Meditation by voice-over talent and meditation master, Amanda Sellers, MP3 download.

Personal copy of my Three Month Workbook – My Life on Purpose ($45 VALUE). I designed this masterpiece exclusively for the success of my private coaching clients.

FULL access to my extensive vault of worksheets, all my best tips to CREATING, POSITIONING & RUNNING your online empire, self-care and personal development …. endless resources for YOU!!  VALUE – priceless
Invest in your success and build a community of purpose driven change makers to support you too.
FALL 2021 – FULL

JANUARY 2022 DATES COMING SOON
EARLY BIRD ~ $997 + GST
Hold space to spark the change you desire in your life.
"It's impossible," said pride.
"It's risky," said experience.
"It's pointless," said reason.
"Give it a try," whispered the heart.
– Unknown
Create a community of other business owners to support, learn and grow together.
You will come out of this even more innovative, tenacious, creative and confidant in the strength of your business model. It's time to fortify all that you have already worked so hard to build.
Let's do this
Explore my other services: