Private & Personalized Sales Training for Ambitious Creative Agencies, Coaches & Practitioners
Without sales you don't have a business, yet 95% of my clients come to me struggling with sales, confidence and lack of vision for a way forward.
If you trained in your field and are passionate about doing meaningful work, but when it comes to sales you'd rather kiss a frog, you're in the right place.
For over a decade, clients have transformed the way they work by implementing my systems and scripts rooted in connection, that blow up their bank accounts and their confidence in growing their sales.
What will change in your life when you walk away from the revenue roller coaster?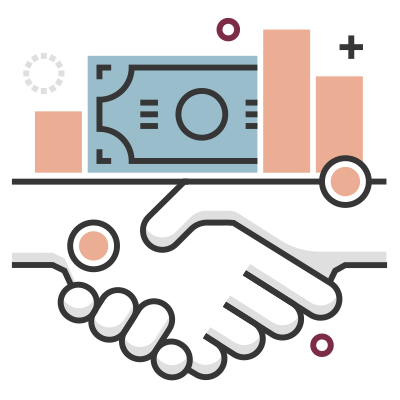 Crush Your Free Consults
HALF DAY MASTER SALES TRAINING
In this private deep dive sales training, you will gain a locked and loaded sales process for your free consultations that is aligned, conversational and converts leads into paying clients through authenticity and connection.
Perfect for ambitious coaches, introverted creatives and big hearted wellness practitioners who will:
Complete an eye popping on-boarding process.

Raise the bar for your lead generation, booking consults, running your free consultation, follow up and on-boarding systems.

As our great minds band together, create your aligned new sales system that banishes imposter syndrome and overcomes common objections.

Spend a truly profitable half-day with me online to overhaul & transform your consultation process from booking the consult to sending that first invoice.

Two weeks later we'll re-connect online for your accountability session. #resultsmatter

Learn the four essentials of your free consult and create your own personalized and connective scripts that'll have your prospects purring like a cat after a good belly rub.

All our work is housed in a collaborative cloud based shared Notebook with lifetime access.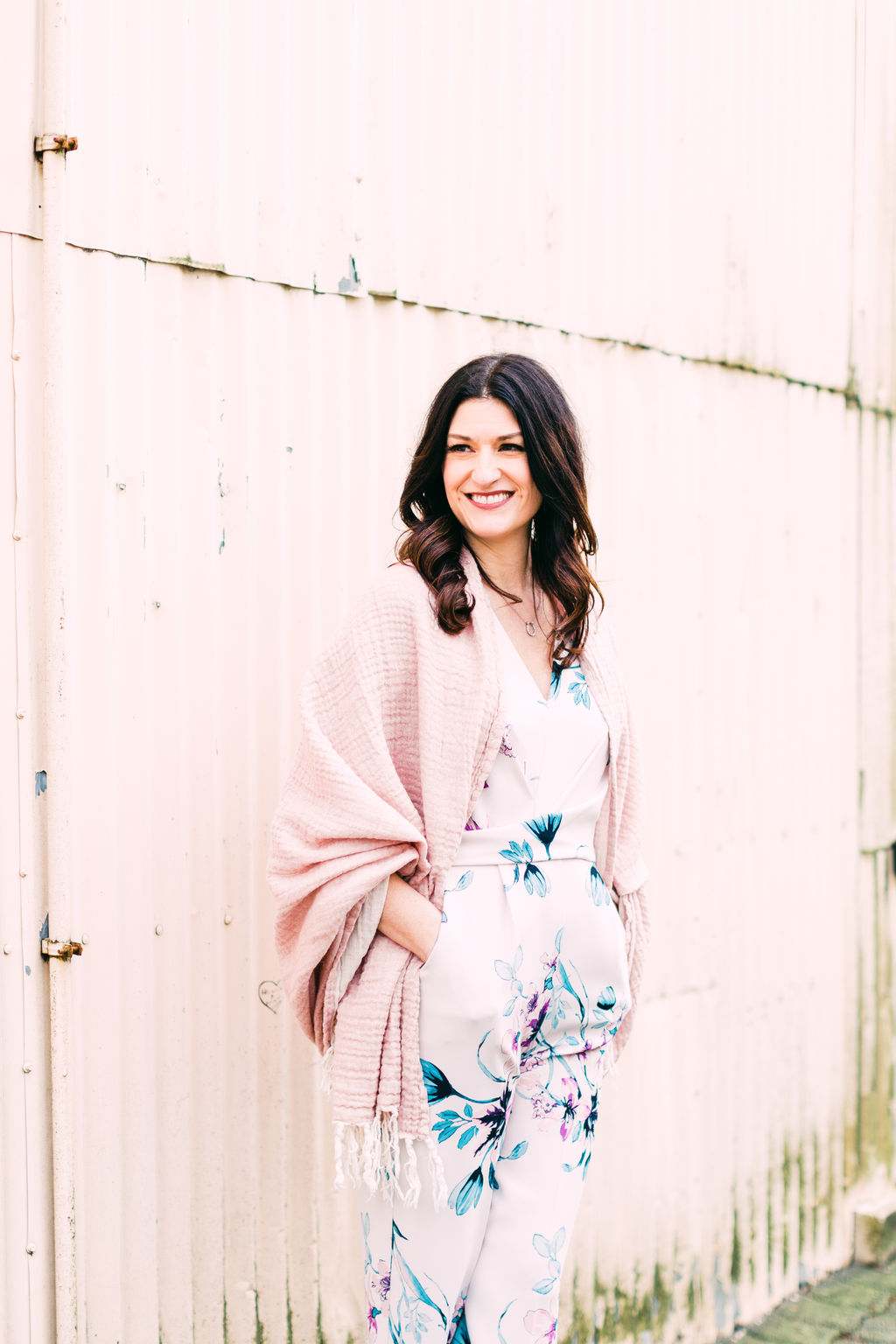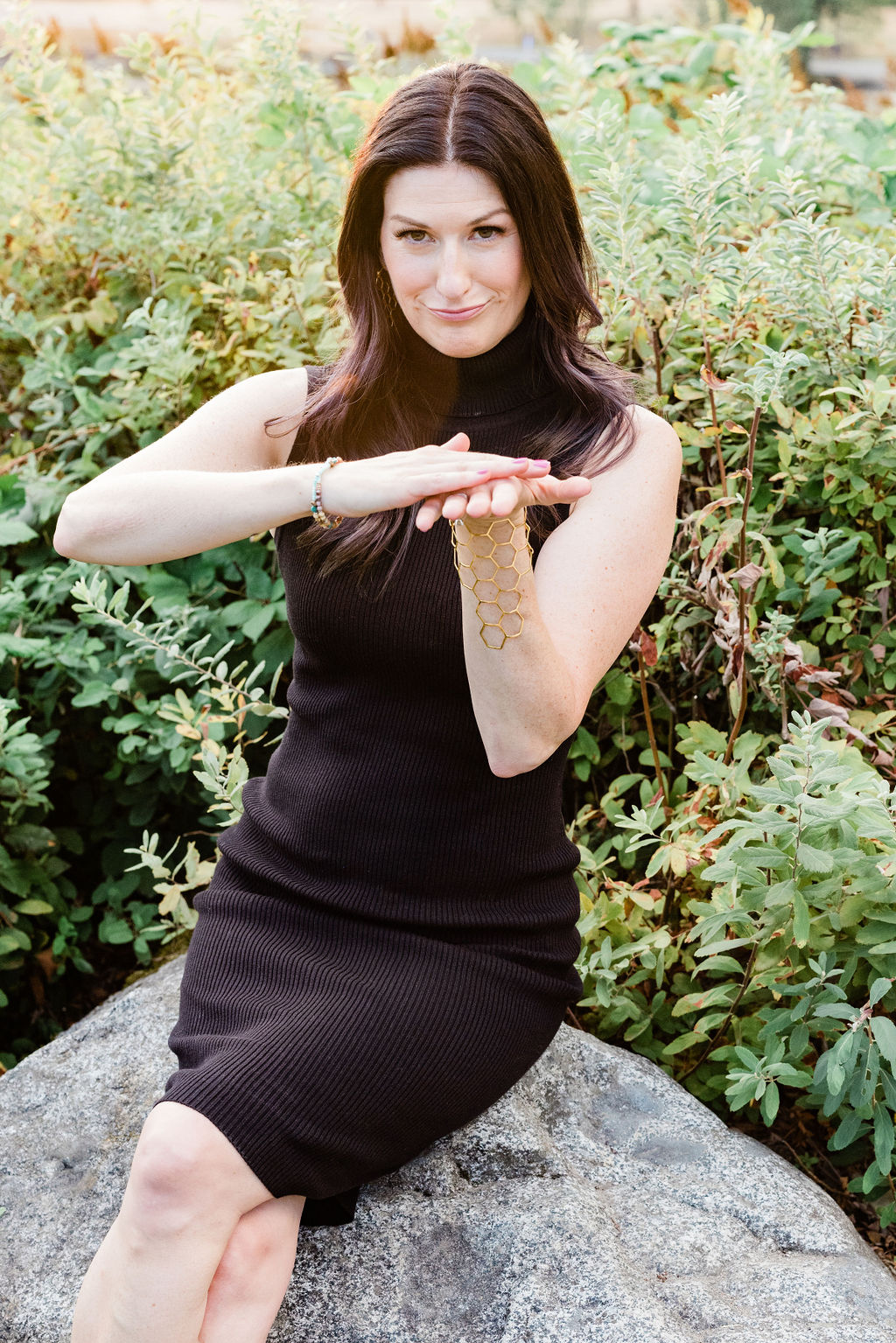 Land Your Dream Clients
SIX WEEKS TO AN IRRESISTIBLE SALES SYSTEM
As an entrepreneur, you're so excited for how skyrocketing revenue can elevate your business and life, but you don't know where to start or even feel comfortable expressing it to another person.
Until now.
By the end of this 6 week sales program you'll be so in love with your new sales process, you'll be saying hello to expanding revenue projections and goodbye to imposter syndrome. Together, we'll create a streamlined & irresistible sales process, where your super powers shine through like the Hawaiian sun.
Did I hear you say Mahalo?
No more proposal ghosting or cold shoulders after a consult. Imagine what life will be like when you land your dream clients time and time again?
An eye popping on-boarding process.

Session One: All things free consultation.

Session Two: Diving deeper, the language, scripts and questions that make your offerings & brand irresistible through the four stages of the consult.

Session Three: Ghost-proof your follow-up and leverage your proposal process to skyrocket your success rate.

Session Four: Prepare to wow both your new and loyal clients through new client nurturing methods as you increase profitability and referrals.

Four x 90 minute sessions and digital sales training support.

Six weeks of digital support to amplify results while encouraging you every step of the way with steel toe boots (one client's feedback).
The low down on this results-centric program:
Personalized and connective scripts that'll have your prospects purring like a cat after a good belly rub.

Raise the bar for your lead generation, prospect experience, follow up and on-boarding systems.

As our great minds band together, create your aligned and truly profitable sales system that banishes imposter syndrome.

Language and confidence to banish common objections from prospects.

Your work is housed in a collaborative cloud based Notebook with lifetime access.

Setting expectations like a pro as you exceed expectations and banish scope creep.
Free Lifetime access to Crush Your Consults Master Sales Training
Clients who complete 100% of their Action Items, participate with an open mind, bring a prosperity mindset and attend all of the sessions who do not see an improvement in their sales can request in writing a refund for the program after completion.
Sales Process Overhaul – Three Months to Scale and Grow
SALES PROCESS TO SCALE & GROW
Define, refine, create and cultivate.
This sales training program is for you if you have serious plans to increase your revenue and profitability and want an expert to show you how. You're likely ready to shift into operations and know a reliable system that can be used by your Sales Team is essential to your ability to scale and grow from solopreneur into a small business.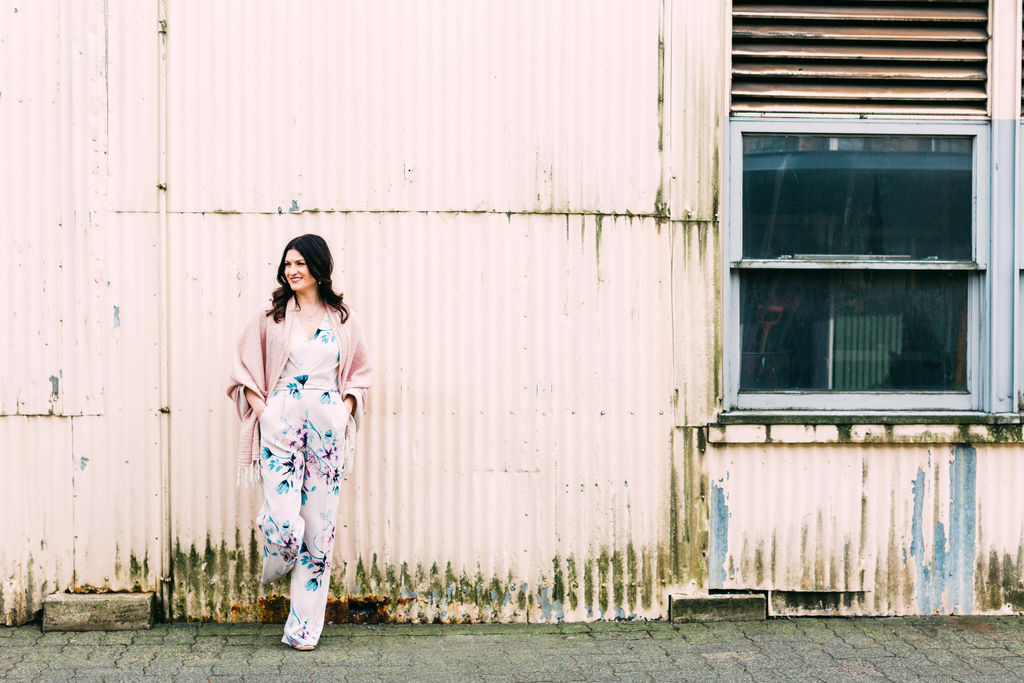 During this customized three month sales training program you will:
Month One: Step by step system for booking leads, running free consults and sending proposals

Month Two: Up level your sales dialogue with new aligned and results driven dialogue and techniques

Month Three: Elevate your profitability with a customized client nurturing strategy and bring it all together

Two x 90 minute online sales training sessions monthly for three months
Sessions are to be scheduled over three consecutive months.
Beyond your bi-weekly training sessions, I will support you with scripts, process and connect you with the right tech and people to streamline and automate your sales process from lead status to on-boarding.
In addition to this curriculum, you will:
Complete an on-boarding process providing a blueprint of your current system prior to the session

Learn how to nurture new and existing clients to increase profitability

Curate generosity into your client experience

Set clear expectations for the client journey so you can exceed expectations and boost client referrals

Receive your own online shared Notebook with me with scripts, resources and more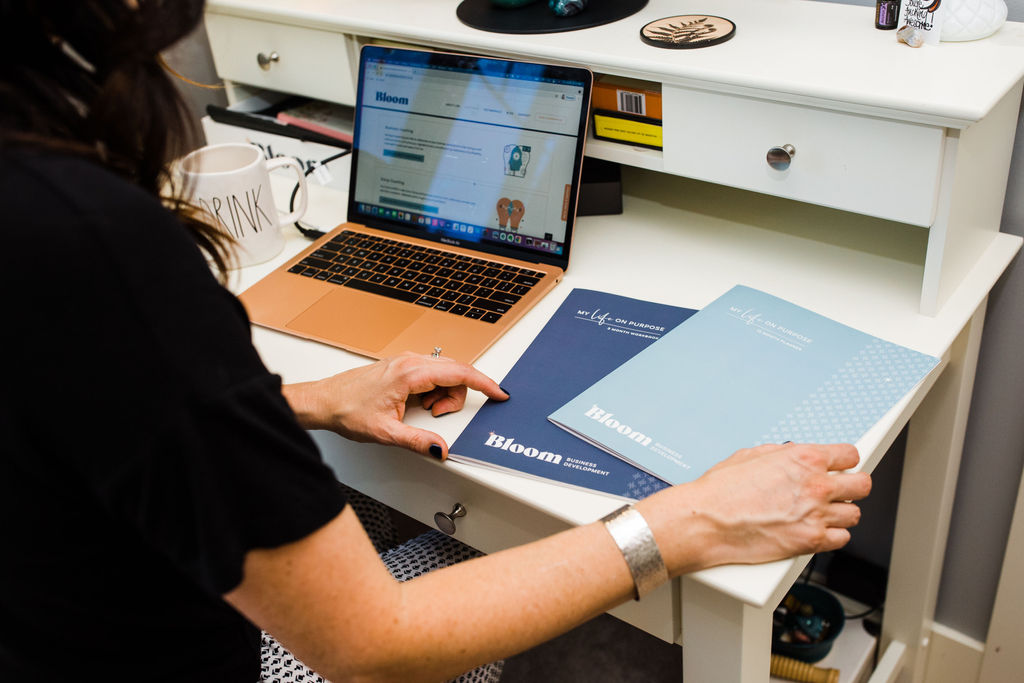 Customized Sales Training
Like what you see but it doesn't quite fit your needs? Let's talk.
Do you need help setting up or customizing your CRM (Customer Relationship Management Software), well I've got options for that too.  You can harness the expertise of Maryanne Renzetti and her team of tech-savvy, kick-ass women at CRM Solutions, who love solving problems and helping business owners take charge of their operating systems in a collaborative process in your custom package.
Let's talk over a free discovery call and curate a training curriculum that does. My middle name is flexibility, well it's actually Marie, but life is too full of surprises to live any other way.
EXPLORE MY OTHER SERVICES: