Grow your empire, your way!
Grow your empire, your way!
Grow your empire, your way!
Grow your empire, your way!
Grow your empire, your way!
Grow your empire, your way.
Transform your practice and profitability in three months with this next level business development training and private coaching experience:
Create a new blueprint for your business model and profit plan

Streamline and automate your workflows for on-boarding and serving your clients

Define your ideal client at a deeper level, transforming your ability to connect and position your brand in a noisy online space

Create highly profitable and valuable packages

Create your winning marketing strategy that converts

Learn how to crush your free consultation with ease

Start running a business that doesn't run you

Make more money and have more fun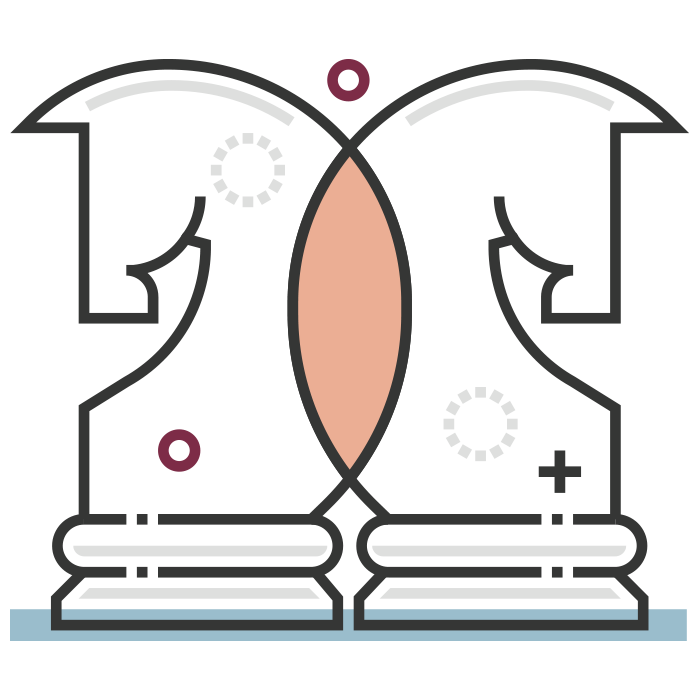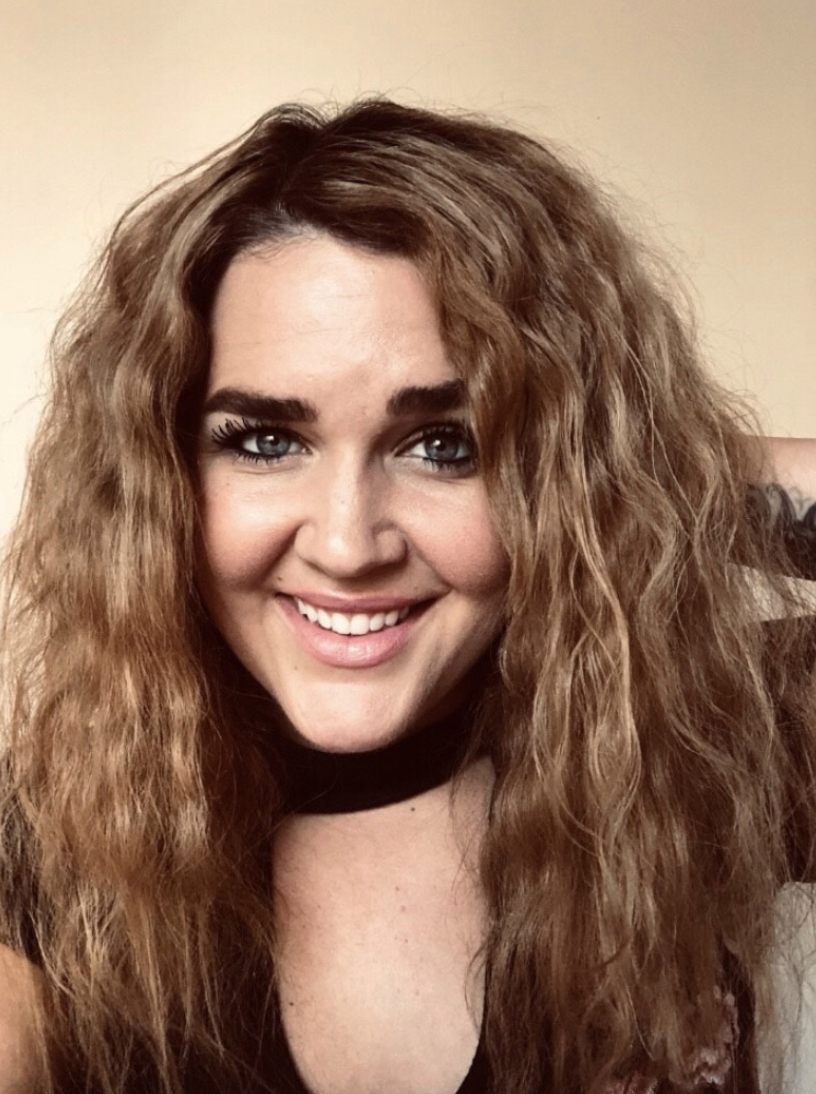 HANNAH GROSSMITH
RELATIONSHIP COACH
I am an entrepreneur & coach myself and wanted outside support to help me get clear and focused on my business goals. Lisa supported me, held me accountable and motivated me to do the work required to make my goals a reality.
I like that Lisa has a spiritual approach to business, this is why I chose to work with her. I shopped around for different coaches but most felt too corporate for me. I liked that Lisa gave me lots of "how to" worksheets and did weekly check-ins, this helped me to feel supported and stay on track as I created structure & systems for my business.
Lisa had endless insights and suggestions which I also appreciated, I trust and value her opinion which doesn't come naturally for me, so it speaks highly of her work, coaching style and disposition. I also appreciated how nurturing she is 🙂
The different strategies and suggestions that Lisa gave me that fit my lifestyle, personality and schedule were invaluable.
Coaching for Coaches
If you are a coach or wellness practitioner, this program will create an explosion of abundance, new aligned systems and confidence in your sales, marketing & onboarding process. And so much more.
6 x 1 hr sessions on Zoom

I am currently taking deposits for June and Fall 2021 start dates.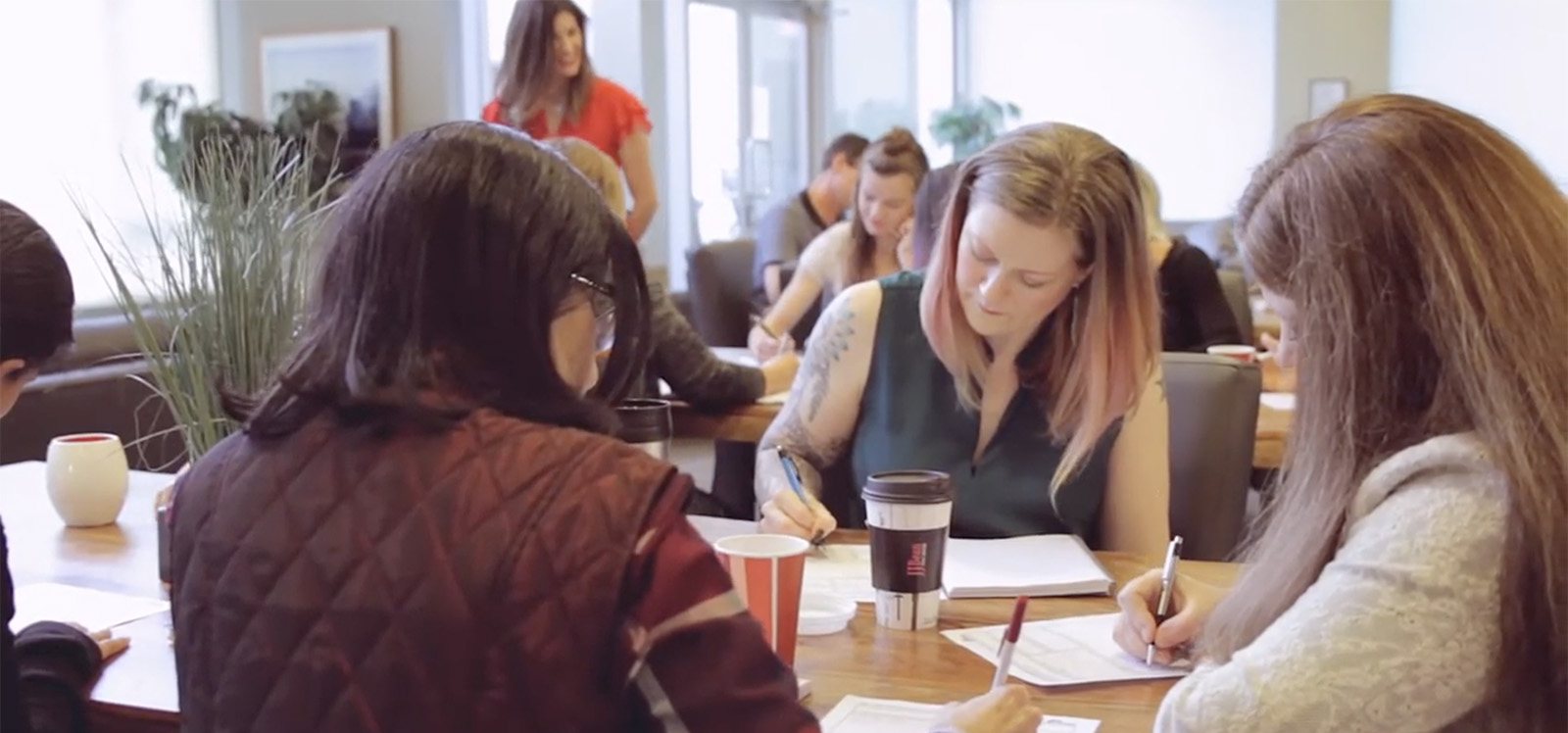 Good people do good things with their money
Now is your time to run a business that doesn't run you.

JENNIFER LLOYD
EAT FOR LIVING

CERTIFIED HOLISTIC NUTRITIONIST AND HEALTH COACH
Lisa is an amazing business coach! Not only intelligent, but intuitive and fun! I felt at ease and trusted Lisa right away – allowing me to work with an openness and on a deeper level. With the ability to hone in on the heart of the matter, she helped me work through some blocks, enabling me to take my business to all new levels! Thank you Lisa!
EXPLORE MY OTHER SERVICES: