Grow your empire, your way!
Grow your empire, your way!
Grow your empire, your way!
Grow your empire, your way!
Grow your empire, your way!
Grow your empire, your way.
Transform your practice and profitability in three months with this next level business development training and private coaching experience:
Create a new blueprint for your business model and profit plan

Streamline and automate your workflows for on-boarding and serving your clients

Define your ideal client at a deeper level, transforming your ability to connect and position your brand in a noisy online space

Create highly profitable and valuable packages

Create your winning marketing strategy that converts

Learn how to crush your free consultation with ease

Start running a business that doesn't run you

Make more money and have more fun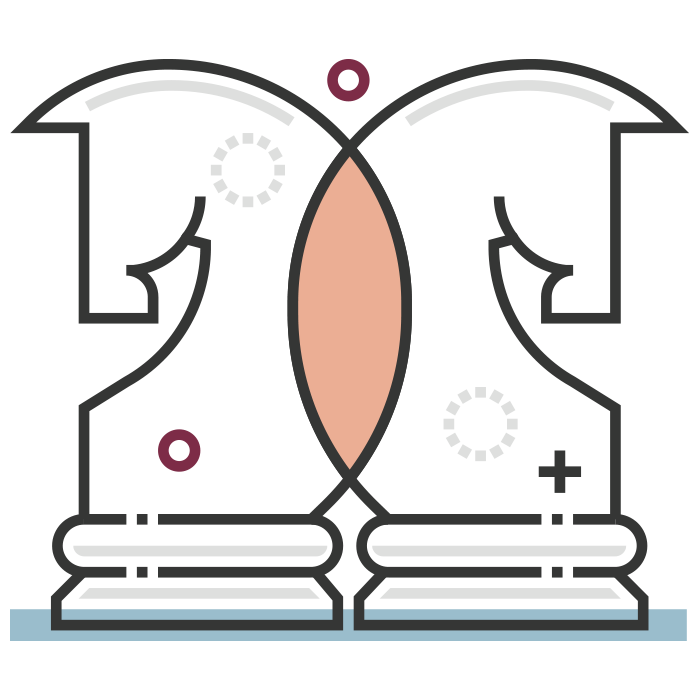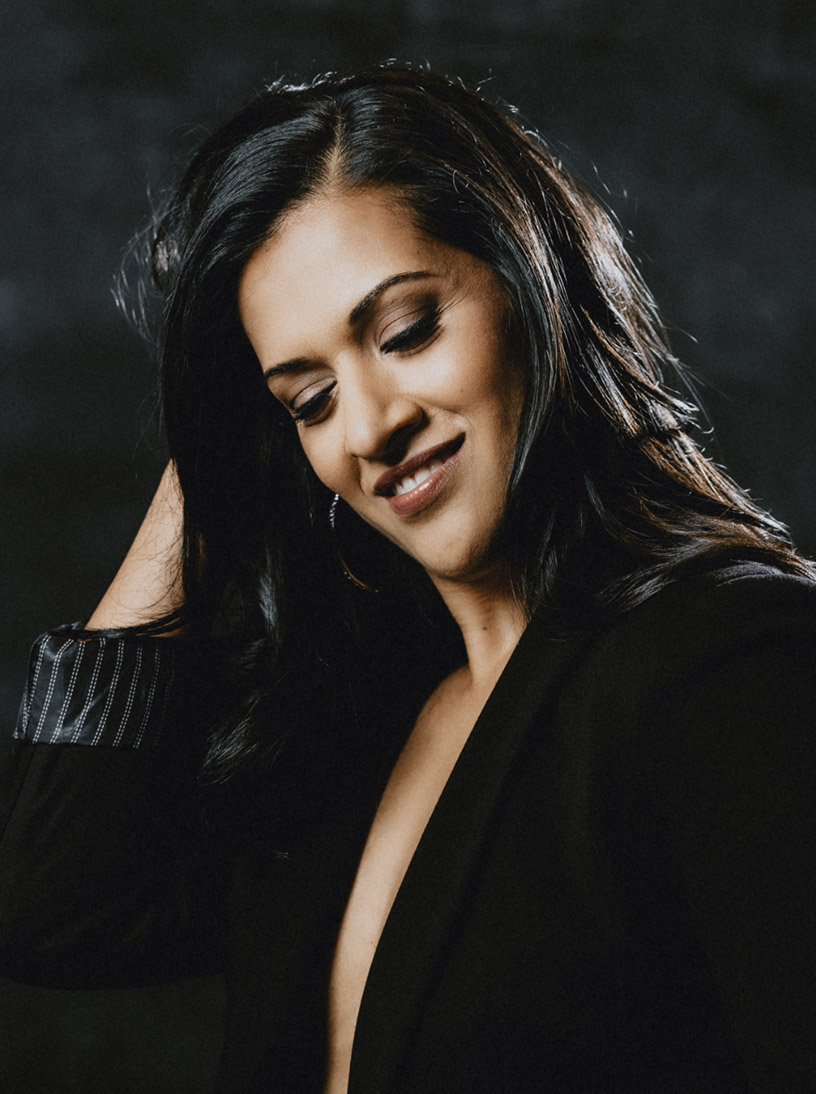 TASLEEM JESSANI
HYPNOTHERAPIST & COACH
I don't believe I can write this with giving full justice to all Lisa has done for me and my company. Working with Lisa is a breeze, but also a challenge (in a good way!) Lisa is organized and has a massive vault of resources, guides, handouts, worksheets, and she will take you through a journey that has valuable pit stops to view yourself and your company in a fully authentic way.
What I enjoy most about working with Lisa is her kind, understanding approach while holding you fully accountable. She sets expectation high but meets you where you are in your life, journey, mindset and goals.
In working with Lisa, I was able to put meaning behind my company and instil the processes I've been procrastinating on to achieve my goals. With her expansive knowledge, expertise and network, I was able to:
Understand my ideal client
Upgrade my pricing to match the value of my offerings
Understand & move past blocks to my money mindset
Boldly speak about my business and my offerings, and understand branding and marketing in a totally different way
Gain confidence in speaking about what I do and creating a kick-ass elevator pitch
Crushing my consults
Deeply understand my value and how much of the success of my business depends on valuing who I am
Level up in my systems that were weighing me down
AND so much more!
If you are ready to do some BIG and DEEP work on your business, you must work with Lisa, she will get you there!
On a personal note, during my time working with Lisa, I went through a massive personal issue that had me completely down and out. Not only did this derail my coaching work extensively, it rocked my world completely and drained me of all my energy and creativity. I shared my issue with Lisa privately and she was amazing and extremely supportive. She took the time to understand what I was feeling, where I could still pull on some motivation, and keep structure in my life to rebuild myself back up. Looking back, I am so surprised that despite something so devastating happening in my life, I was able to keep the ball consistently rolling on my business. This was all thanks to Lisa, I don't think I could have done it with anyone else!
Coaching for Coaches
If you are a coach or wellness practitioner, this program will create an explosion of abundance, new aligned systems and confidence in your sales, marketing & onboarding process. And so much more.
6 x 1 hr sessions on Zoom

I am currently taking deposits for June and Fall 2021 start dates.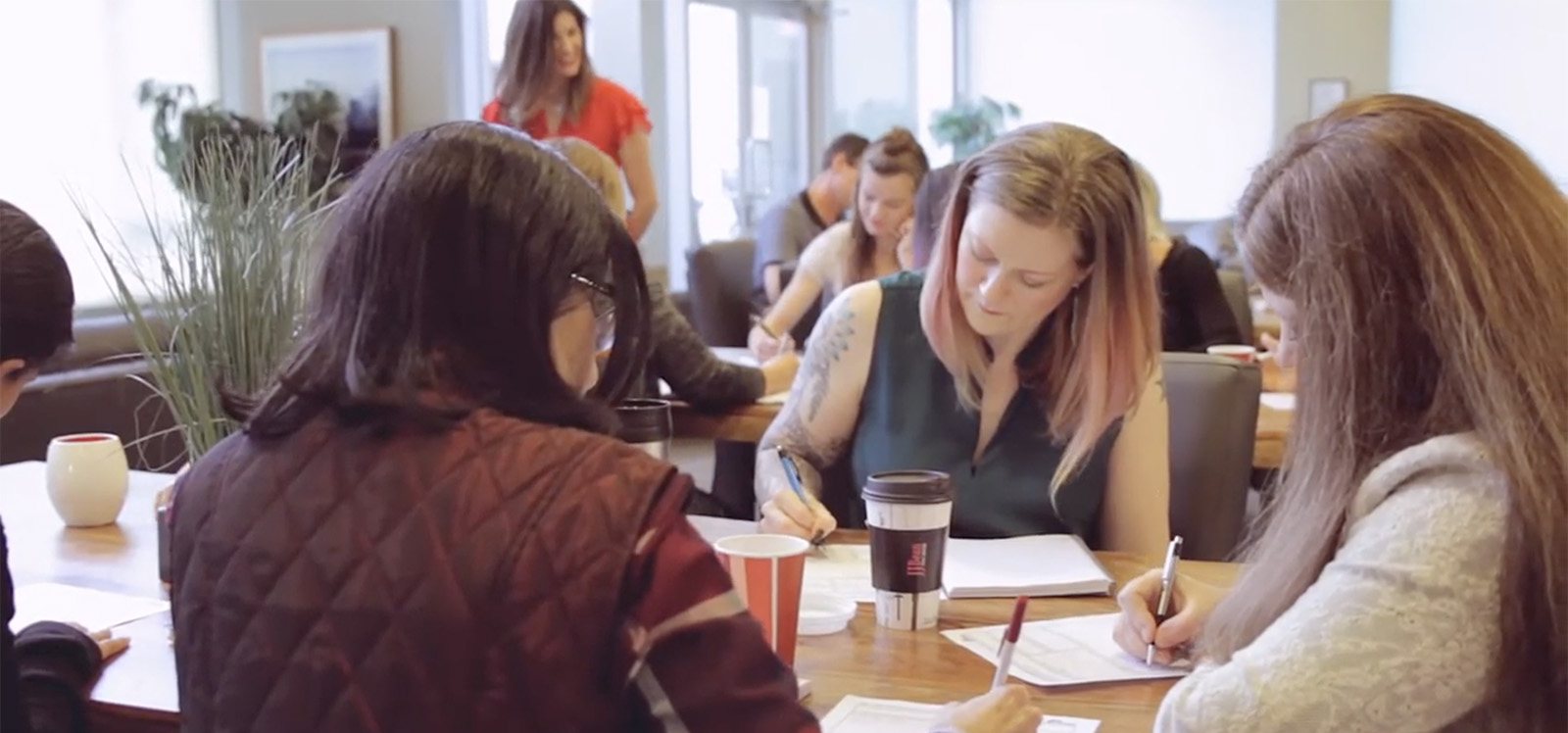 Good people do good things with their money
Now is your time to run a business that doesn't run you.

MARIA FABIANO
Before I met Lisa I was wanting to expand my work but unclear as to where to start and how to begin. I felt overwhelmed with the idea of marketing and promoting but Lisa helped shift my perspective, helped me gain confidence in my work and my abilities, and taught me how to move into sales and marketing from a place of authenticity, connection, and care; a huge game-changer for me. Lisa gave me a clear framework as to how to make much of what I desire in my work happen, while still connected to my values. She taught me how to share my offerings in a more efficient and effective way, helping me sell out my first ever online program! Although I am still learning, I am incredibly grateful to have learned from Lisa the fundamental tools and skills needed to expand and grow my business.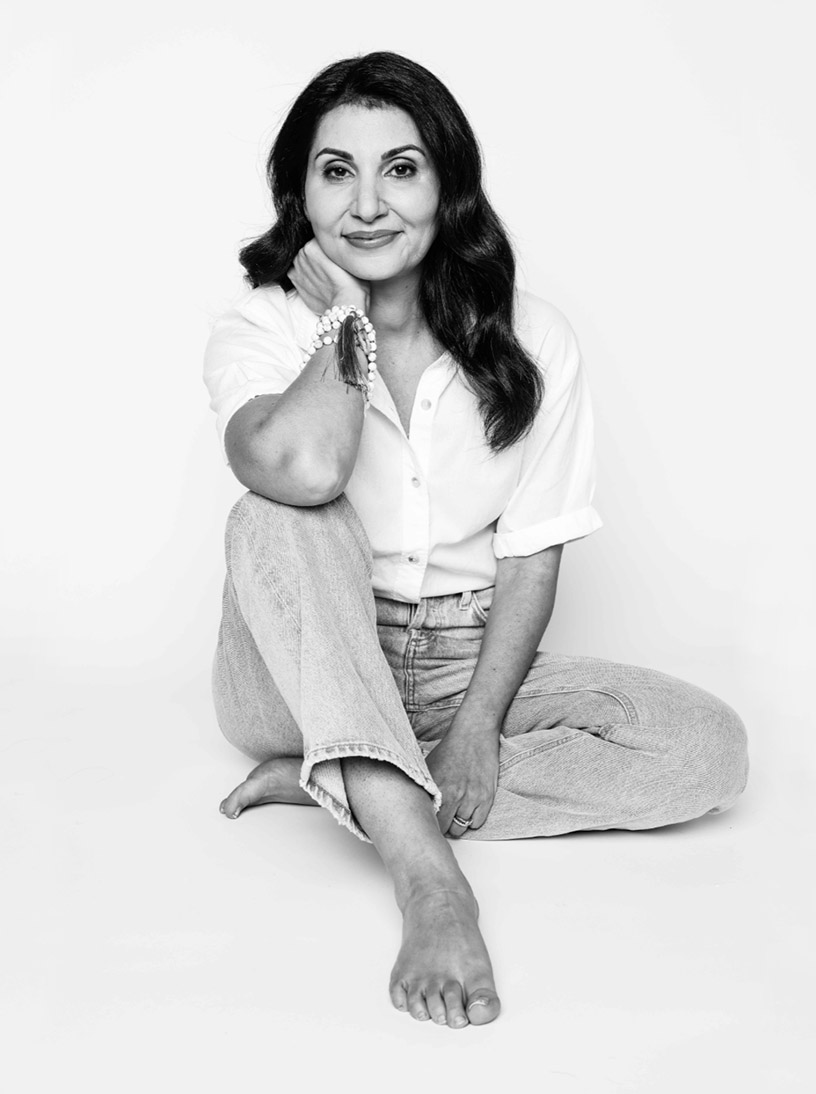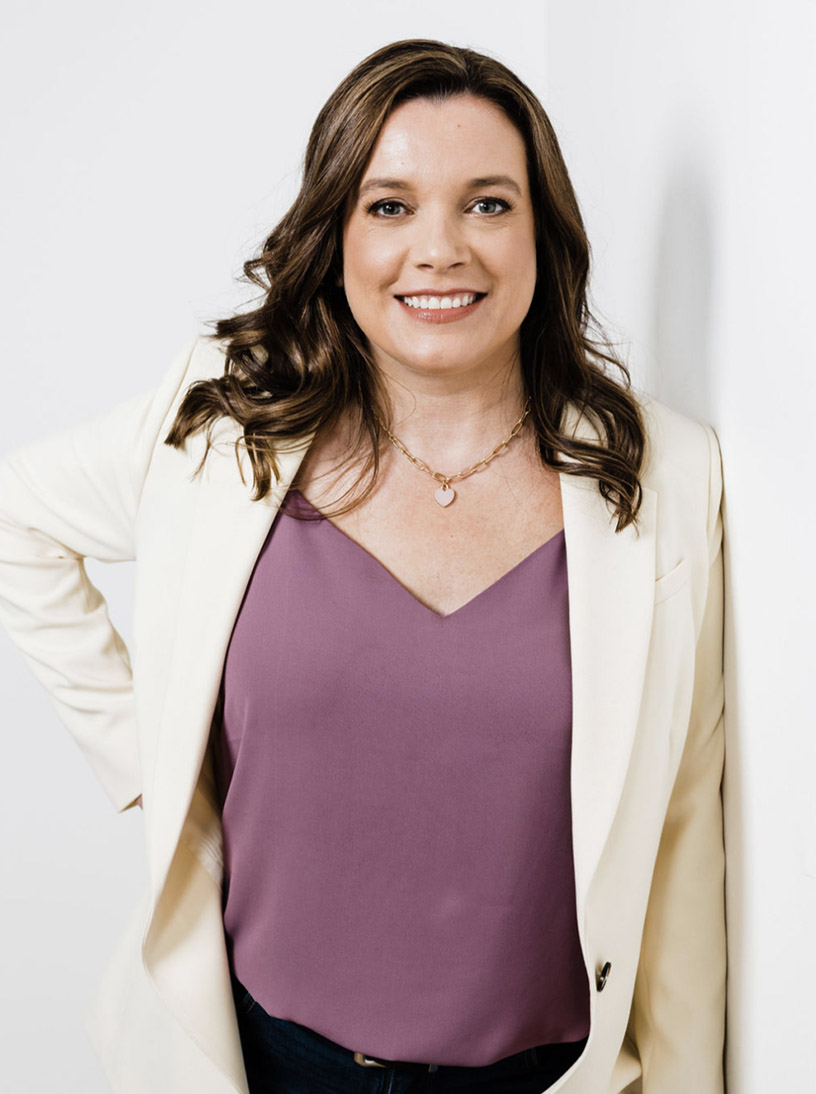 KIRSTEN SHERLOCK
FLOURISH COUNSELLING
I was at a point as a counsellor where I wanted to find other ways to support people outside of 1:1 counselling. I love what I do and working with people, and I wanted to offer more but wasn't sure how I could do that with also maintaining balance for myself. I had no business plan moving forward and I also wanted to re-brand my business, yet again had no idea what steps to take moving forward.
Lisa was able to help walk me through all the steps I needed to re-brand my business, from head to toe! She also helped me find a business plan that will work for my business to ensure I can continue to do what I love, but also maintain balance in my work and personal life. Lisa was enthusiastic and motivated which helped push me past my comfort zones to put myself out there and be who I am and be confident in what I do.
My favourite thing I learned from Lisa was how to structure a successful workshop that I am able to offer to so many people! I had no plan or ideas in place and Lisa worked with me to pull everything together with support and encouragement and now I have a workshop that I offer every 2 months that I am very proud of and love presenting!
The short-term investment in Lisa's coaching gives long terms results!
EXPLORE MY OTHER SERVICES: